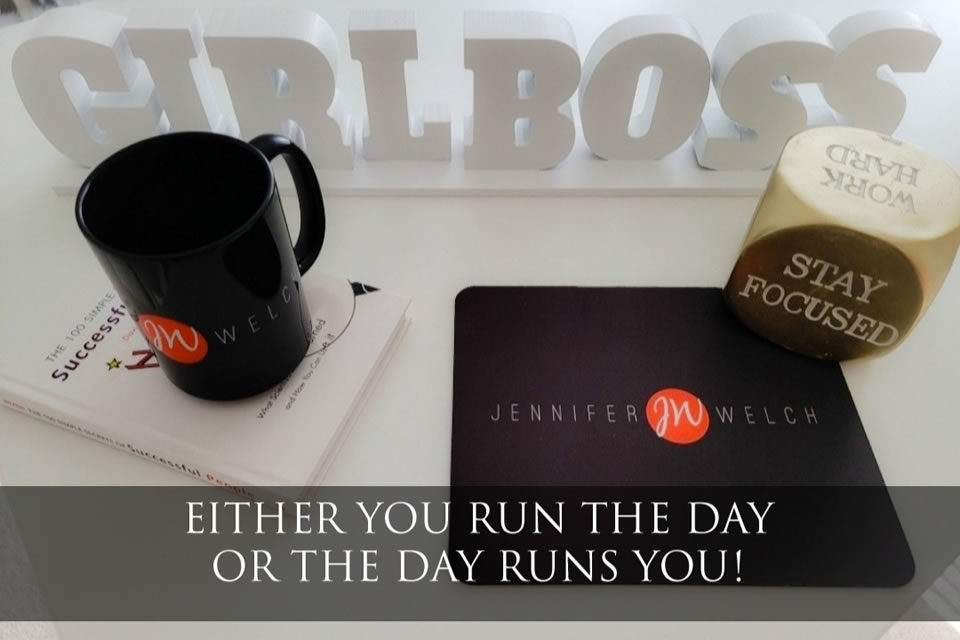 You may have heard before that consistency is key to success in a certain activity, discipline, or goal. But what do you need to be consistent in? Below, I outline eight daily habits you should be following to be successful in your business.
1. Stay healthy.
It's one of the major pillars to success in anything: business, relationships, etc. If you're not being or striving for your personal best in personal health, how can you expect the best results and be the best for your team. Your health plays a huge role in your attitude towards people, challenges, and adversity and your drive to get things done each day.
2. Read to stay motivated and relevant.
Having a home business has been described as 'A personal development program wrapped around a compensation plan." It is a very truthful, yet not obvious, way to look at it and should change your perspective once you understand the phrase. Growth comes before the money. You don't have a boss to tell you what to do, to reinforce good activity, or to recognize bad activity. Reading published works of leaders in the industry and those who have gone before you can give you a head start to avoid mistakes and pitfalls without having to experience the pain of committing them, as well as guide you and give you the mental tools to be able to figure things out yourself and to stay on top of your leadership and marketing skills.
3. Partner up with the right leader.
Find the leader in your company (not necessarily the one who enrolled you or your 'sponsor', but is a bonus if it is that person) who sets the example; the one who will actually show you how to have success in your company. This is the person who leads by doing. If your company has a program, contest, or bonus, that person is participating and leading the charge, not standing on the sidelines. Leaders in network marketing come from all walks of life and they are not all created equal. Make sure you find a leader who has the same (but expanded) mindset and who vibes with you and your principles; otherwise you will find it more difficult to trust them and their process.
4. Surround yourself with like-minded individuals.
"Show me your friends and I will show you your future."
"You are who you hang around with."
These quotes are so common, and so true. If you want to achieve a certain level of success in your business – and in your life – you need to model the behaviors of people who are already there or are reaching for the same goals. As humans, we tend to rub off on one another by association, for better or for worse. We're social beings. Wouldn't you rather absorb someone's good habits instead of their bad ones?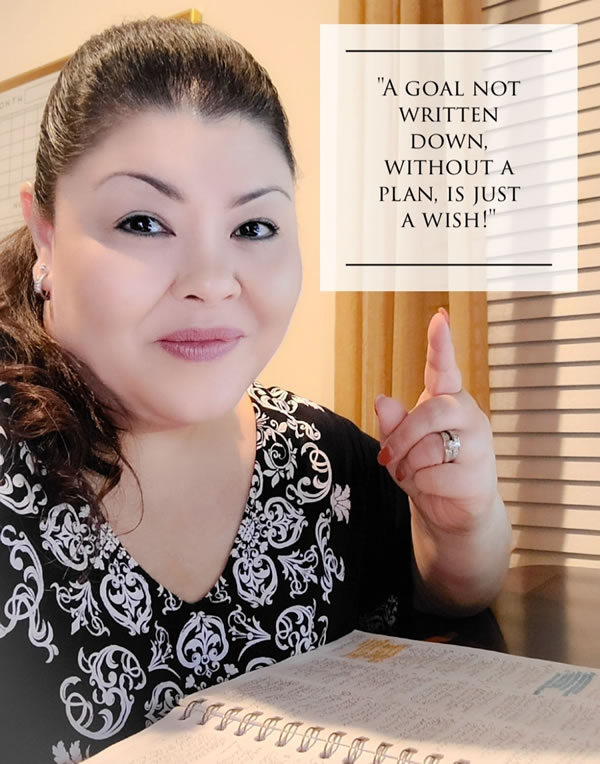 5. Know your goals and take bite sized actions to achieve them.
Refer to my training on starting your business, preparing for a 90-day run, and going 'all-in', among others. Success in your business is much like a trip to a specific place you've been dreaming of going. First, you have to know where you're going. Next, you have to map out how to get there. Then, you have to break apart the journey into smaller, manageable pieces; plan what you need to do to accomplish each piece; and take action. Nothing happens without action, but you will achieve your goal when you take small steps towards it more than attempting giant leaps. "A journey of as thousand miles begins with one small step."
6. Have multiple streams of income.
Your J.O.B. is never going to be enough. Inflation outpaces raises at work, and when people earn more they tend to spend more to rise to the level of that income. You owe it to yourself and your family to have money from various sources especially to create a positive cash flow balance, especially in economically volatile times. Be prepared. Some people call this their 'Plan B' as a backup to their job. I dare you to reverse your thinking about that and work harder for yourself than you would someone else. Arnold Schwarzenegger explained it best that thinking in terms of Plan B sets you up to fail because if you are working on something in the case that the first doesn't work out, then you would focus your energy on that second thing, the 'Plan B', and it would then become your 'Plan A'. People treat 'Plan B' as a safety net, when it should be what you put your heart into as a way out. It's very rewarding to have your side income or passive income surpass your job income.
7. Stop seeking approval and acceptance.
Don't wait for people to tell you that what you're doing is a good idea. You have to go out and do it first. Be different! People notice someone doing things differently, and usually that is what attracts people to you and helps you grow exponentially in this industry. People tend to wait to make a move which results in missed opportunities. The ones who are giving you negative reactions or disapproval are most often people who have never even given a thought to what you're going out and doing. So why take the advice of someone who has never been in your shoes?
8. Know your schedule (hours of operation) and master your days.
You need to know in advance what you need to do and when you plan to do those tasks. I cannot stress enough how important it is to have a week-at-a-glance appointment book, and use it! Without a day-by-day plan to help you stay organized, your days will get ahead of you with very little results and no productivity. Your time is precious. Most people start their own business very part-time while they still work full-time. Planning and preparation will help you stay on track. One of the first things you should do when starting out is set up your 'hours of operation'. When are you going to be active in our business? When you know your hours, block them out in your planner and stick to them. You will feel more accomplished every day knowing that you focused on being productive and got some things crossed off your list.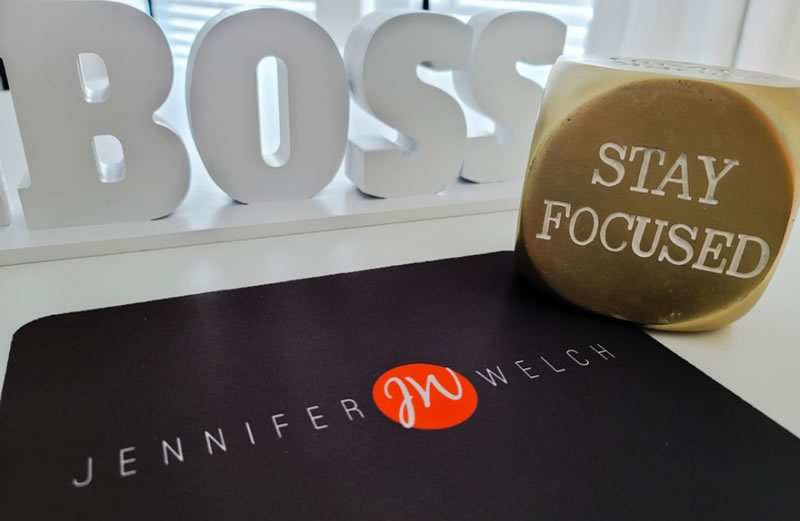 ---
Take these eight daily habits and practice them until they become second nature. It starts when you wake up each day to take care of yourself and get into personal development. Surround yourself with the right people to lead and absorb from. Know your goals and work your plan a little each day to achieve them. When you do those things regardless of what people say, and be unapologetically yourself you'll instill a character of success that will translate into great results for you and your business.
If you found value in this topic, please like, comment, and share. It helps me provide the best subject matter to assist you with your needs. Also, head over to my
Contact
page and fill out the form. I would love to connect with you and keep you up to date on my current training and content to help you grow your business or help you start a business of your own. Thanks!!