Well… I'm assuming you're here because you're like many people, sick of the daily grind, constantly in debt and can't get ahead, or your career and life just are not going anywhere. Why wait until your back is against the wall to do something about it?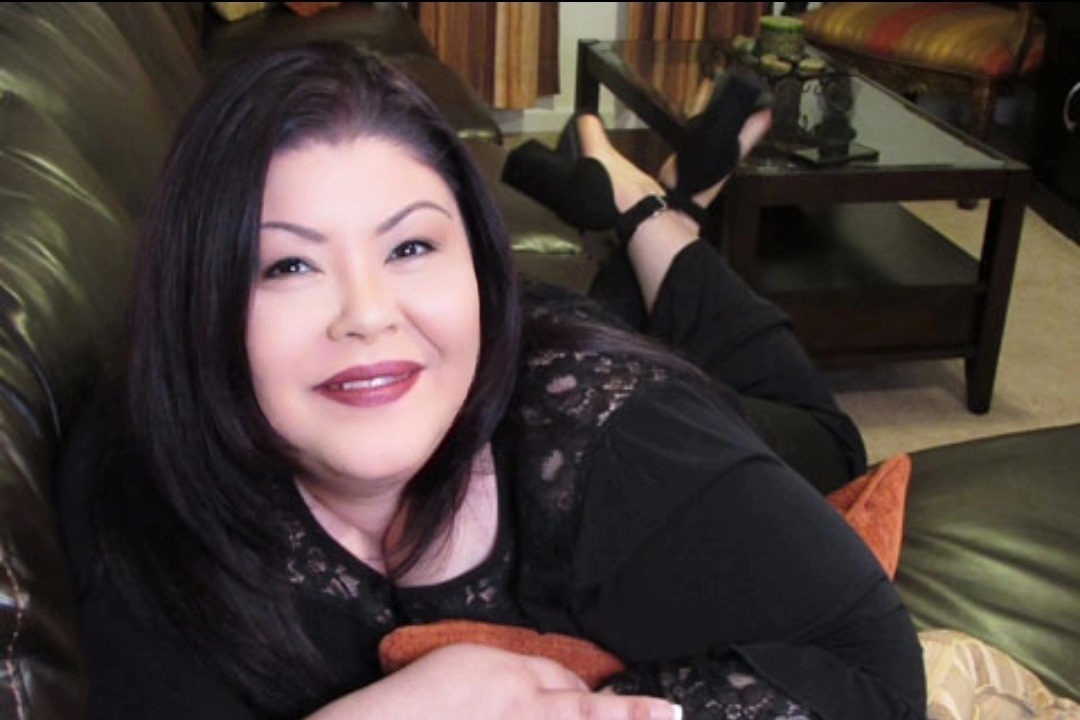 Hi, I'm Jennifer…
It's great to meet you! I'm a professional business builder, digital marketer, blogger, brand strategist, global trainer and recruiter.
If you're stuck and need help to start a side hustle or are looking to build a successful business around your brand, increase your income without sacrificing time and attract more sales while creating a well-thy lifestyle where you'll never settle for 'normal' again… Welcome! You've come to the right place!
WHAT'S IN IT FOR ME AND WHY SHOULD I JOIN YOU?
What if I can show you that in less than a few short years all that can change by just incorporating a little effort for yourself everyday into what you are already doing?
Just like you I wanted more out of life. I just didn't know what it was or how to get it. In 1998, I called a phone number on the back of a brochure because I needed a service; but, I had no idea it was going to be the start of my network marketing career.
See, I was a struggling stay-at-home mom with four daughters who couldn't go to work because daycare would cost me more than what I could make, and the other option would be to work a midnight job, but I would never get to see my husband or get any rest.
Although I was brought up in the traditional world – work 40 hours a week for 40 years and retire on 40% of your income - still not knowing what I got myself into, not believing that the income stories I'd heard could happen for me, I just knew I had no other options; this had to work! Along the way, I made many mistakes, and worked it like a hobby.

You know that saying "if you throw enough mud against the wall, some of it will stick."? Well, can you believe that I managed to make it to the top of that company just by sticking with it long enough and seeing it through? I even made a decent income that carried me through for several years. I couldn't complain because when you treat it like a hobby, you get hobby results. That's where I met a couple whose integrity and humility drew me toward them. When I found that they were willing to walk away from their income to launch something bigger, to reach a wider audience, I prayed about it and decided to pursue this new opportunity to help launch this company.
Now, I'm not one to jump from company to company. I learned in this industry to see it through to the top, which I did. But because their core principles aligned with ours and our ministry, and that we could impact so many more lives, we didn't hesitate to jump. Subconsciously, as I was learning this new company, I didn't realize that I was bringing over my same habits, working my business like a hobby and getting hobby results. I still had some success, earning decent money, building a little residual check, and capturing some bonuses.
I ended up doing what many people do and revert back to increasing my career, playing it safe in fear that I wasn't getting anywhere in network marketing. I thought it had become just 'another one of those things' that didn't work out for me. I built up expertise in web design and brand marketing and at the same time had taken up medical training as an option; but, little did I know that my education in these areas alongside my network marketing experience would help propel me to where I am today. I truly believe that God puts you where He wants you, and that His plans come to fruition by means we cannot understand. Something clicked and it was a COMPLETE GAME-CHANGER!
MY PURPOSE NOW IS TO SHOW YOU HOW TO AVOID THE MISTAKES I MADE AND THE PITFALLS I'VE ENCOUNTERED.
I started diving into personal growth and leadership training and started treating my business like a business. I got hungry, I started taking my eyes off of me and putting people first; and I began to take off!! Now my business produces an income that rivals my husband's six-figure income at his job.

As a matter of fact, I recall a day where I made $10,000; and now I'm winning company-sponsored contests on a consistent basis.
I've led a huge organization that has produced over five-million dollars in revenue working very part-time.

I have developed quite a few leaders who have said 'goodbye' to their full time job.

I've partnered with John C. Maxwell, the world's foremost authority in leadership and personal growth to help you grow to your full potential and have trained with many other amazing leaders, such as Mark Yarnell, John Addison, Jerry Clark, Sandy Elsberg, Darren Hardy, Jamie Clarke, Gary Coxe, Robert Kiyosaki, BrianTracy, Marcia Wieder, and Rev. Clarence E. Glover, Jr.

I've won several paid vacations (Disney World, Hollywood, and cruises) and have gone on vacation over 20 times this past year.

I've received two luxury vehicles and have helped 50 people on our team get one, too.

I've also been able to buy my husband his dream car that he has wanted since he was a teenager.  

I get to enjoy each day with my best friend and the love of my life, Scott Welch!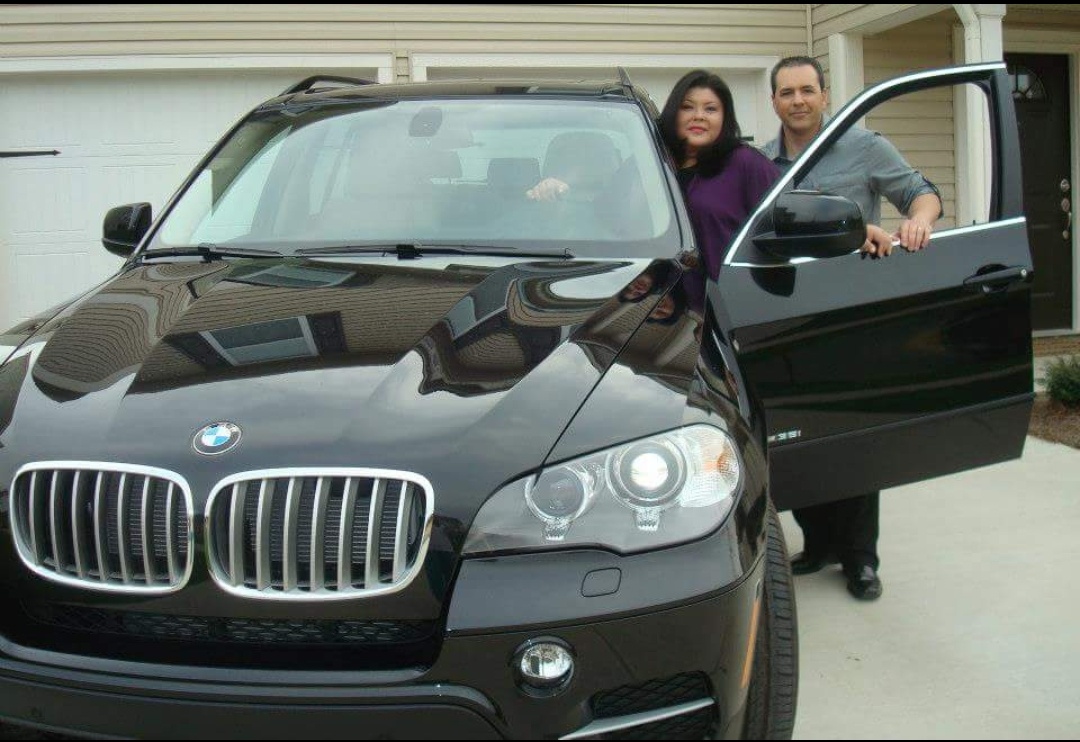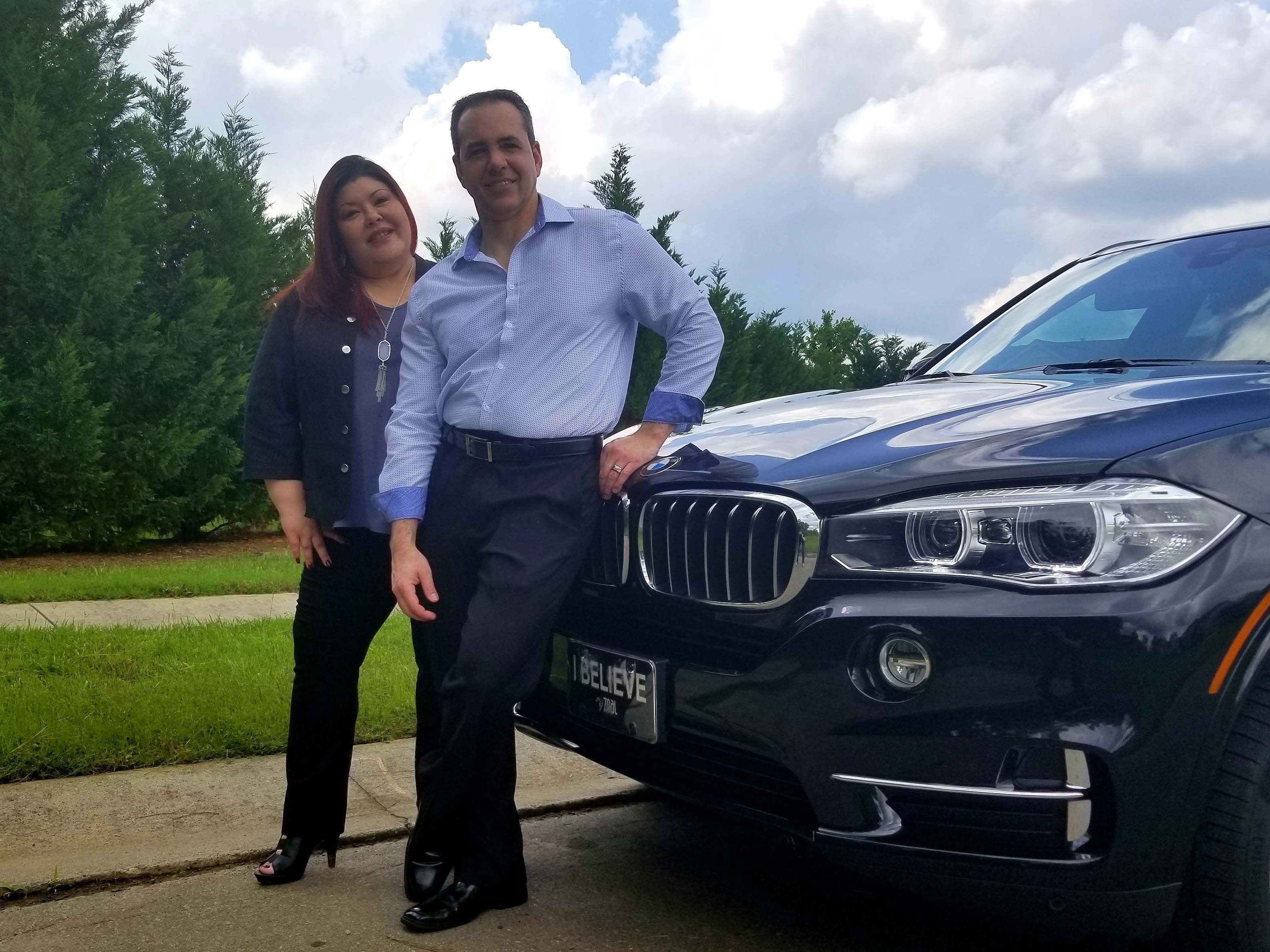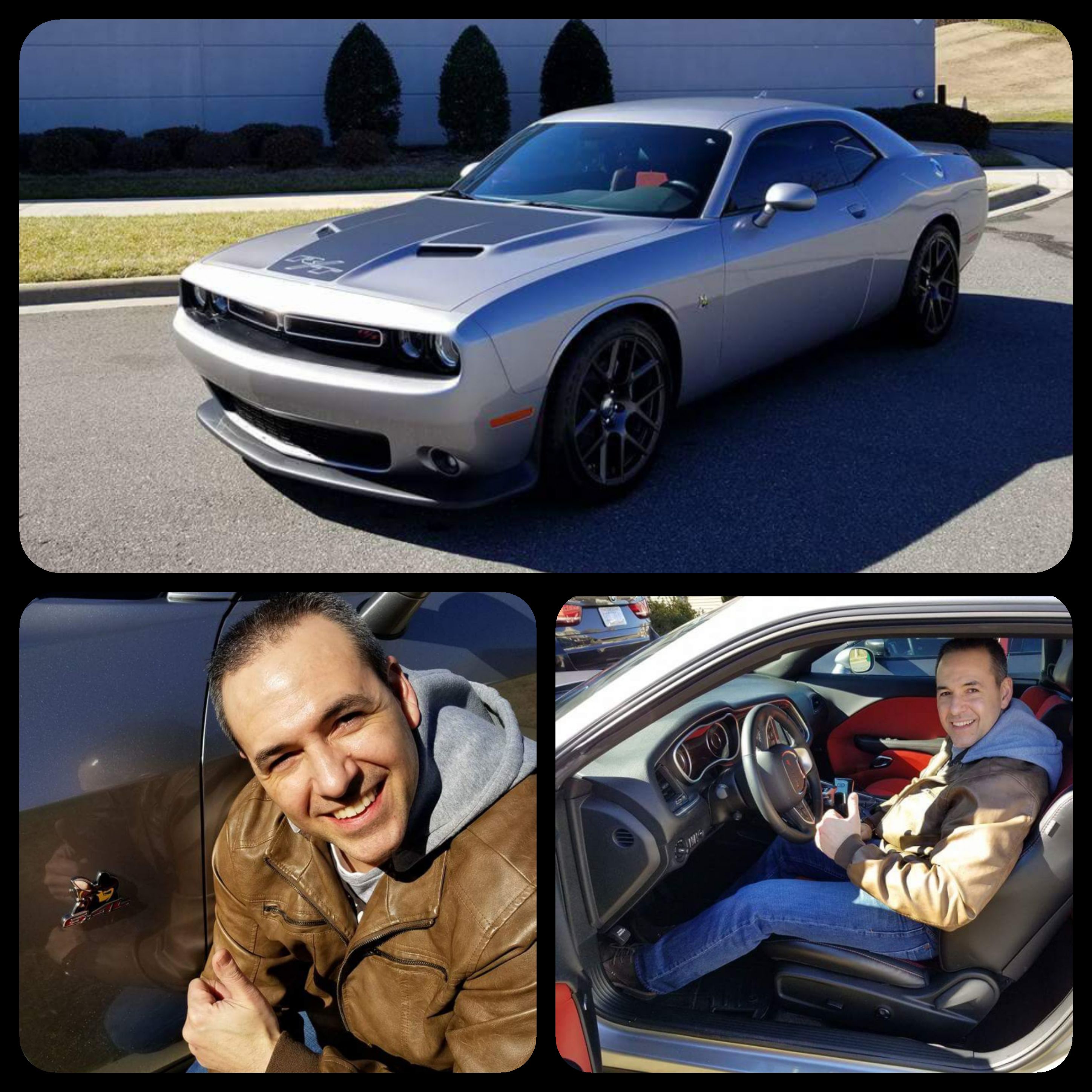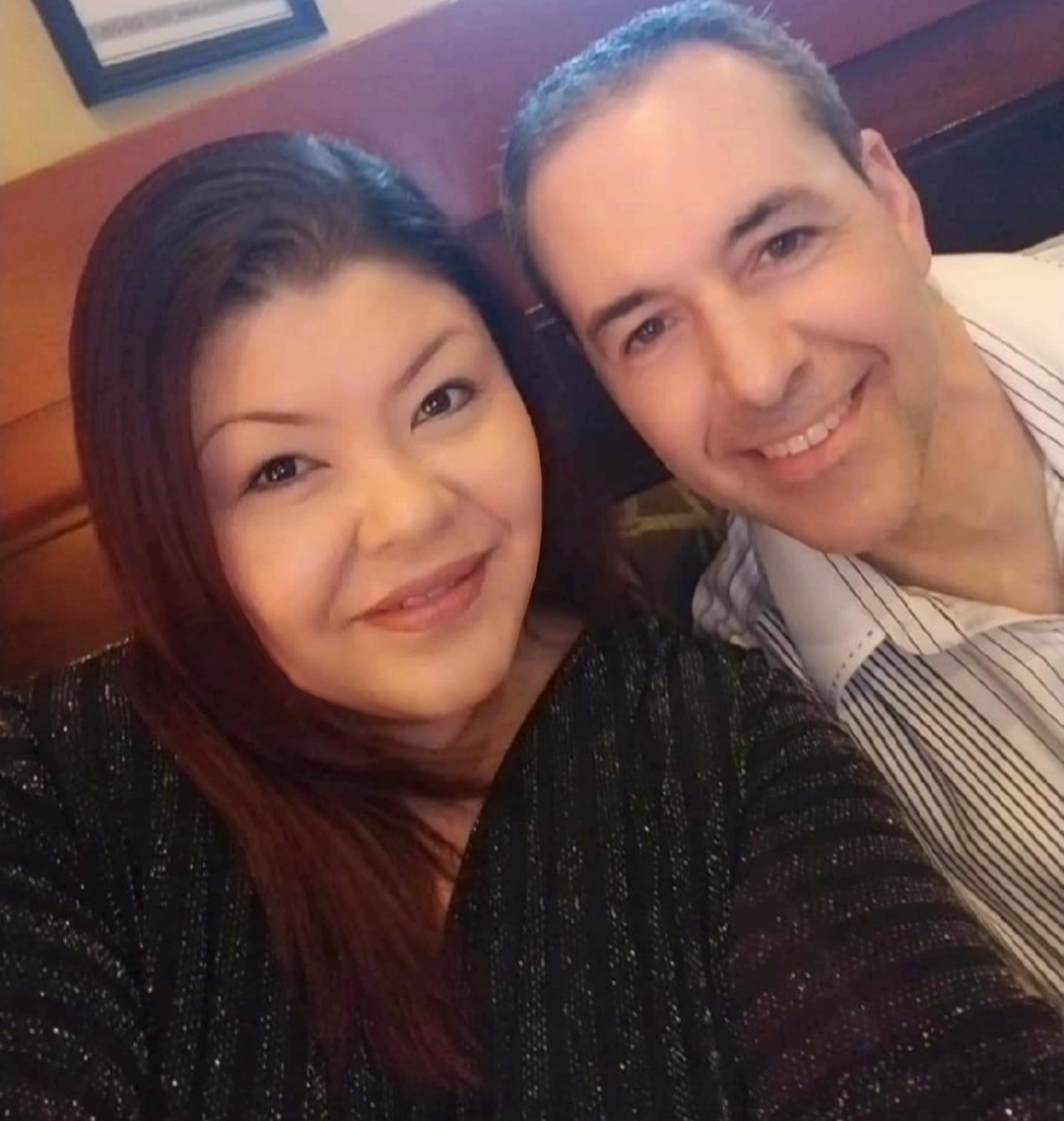 Now I share the growth and leadership experience that I've learned with my team and they are experiencing the same results. It's the ultimate feeling to be able to pay it forward and help other people reach their dreams.
TODAY, I AM IN CONTROL OF MY OWN DESTINY - TIME FREEDOM!
I don't trade my time for a paycheck. I get to help people and be a blessing to them, to meet them at their needs and I love it! I have the freedom to work my business when and how I choose. I can travel, I can dine out, I can shop, and I don't have to guard every nickel. It is a very freeing feeling. My residual income grows every month, and so does my team's. We travel almost every month to new places, meeting awesome people. It can't get any better than that. My husband and I believe that God puts you where He wants you. Your visit to my website is no accident.
To learn more about the opportunity that has changed my life and can help you do the same, click the button below. I can't wait to share more with you!