ARE YOU STUCK? STILL TRYING TO FIGURE OUT WHERE TO START? LET US TAKE THE GUESSWORK OUT FOR YOU!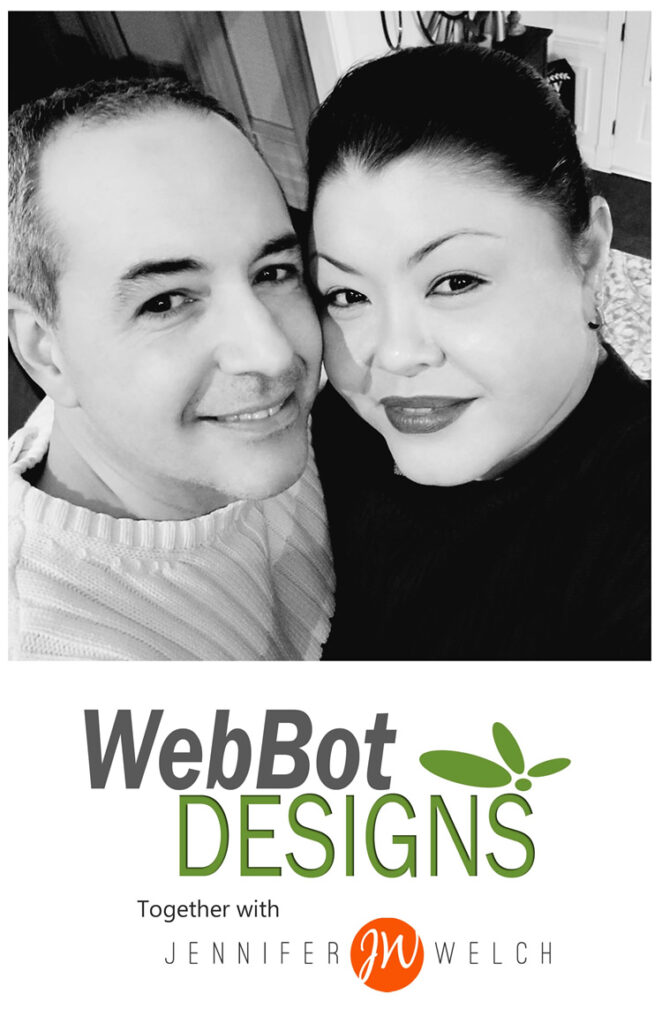 Our purpose is to empower individuals to build a successful business, an authentic professional brand, and an online presence that speaks to their target audience, stands out from the competition to attract more leads and sales, and to build the trust and confidence that your clients are looking for. Whether you need a logo that identifies your focus and style, a web presence campaign, or a complete business presence overhaul, we can help!
Let's face it… the first place people look to for resources is the internet and with the fast-paced, growing marketing industry you can easily be distracted by all the noise and you don't have time to figure it all out… only to be left behind.
We understand that time is money. As a busy professional you may not have the extra time to work on the technical side of things; or, perhaps you just don't have design expertise. Let us help take the guesswork out so that you can spend more time focused on growing your business instead of wasting your time setting up office or figuring out how the design and technical details work. By hiring us you will definitely see how we can help accelerate your results and create a unique identity that caters to you without being cookie-cutter like everyone else.
THESE ARE JUST SOME OF THE SERVICES WE OFFER THROUGH WEBBOT DESIGNS:
➤ Client Consultation – We offer a FREE initial consultation to discuss and review your project and current branding needs. We can also take a look at what you might already have and simply help you fill in the missing pieces. We'll create a package that meets your needs and budget without forcing you to pay for services you do not need. Since there is no "one size fits all" solution, it is impossible to share a menu of cookie-cutter prices; but, we promise to give you the best value for your dollar and tailor our services to be as individual as you are.
➤ Logo Creation – We'll create an image that represents you and a color scheme that helps unify your brand and message. We take time to get to know you, your personality, and what drives your passion for your business. We pay attention to the details to fashion an image for you that is current and relevant to today's market. Our vision is to create a brand that will help you be Bold, Real, Authentic, Noteworthy, and Dynamic.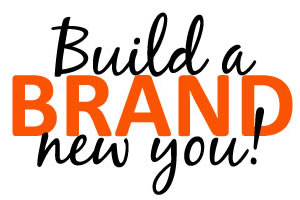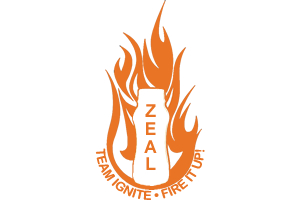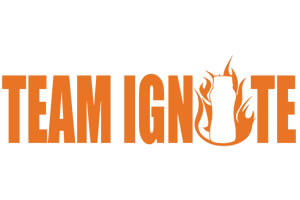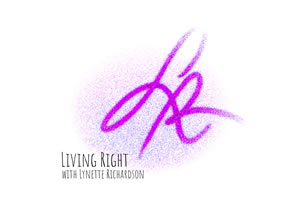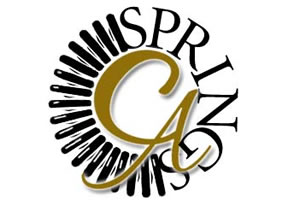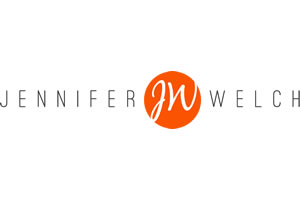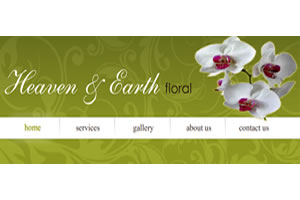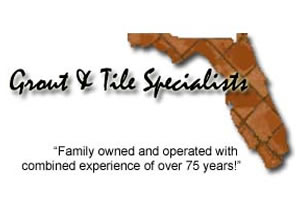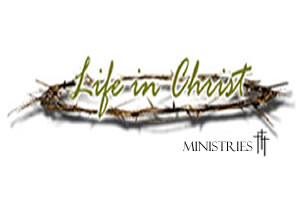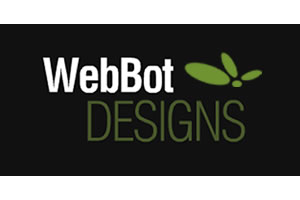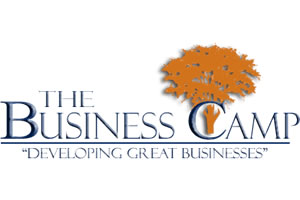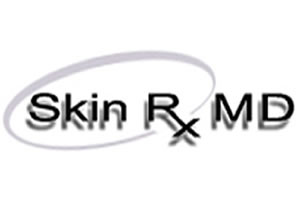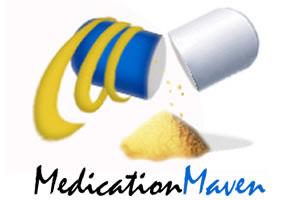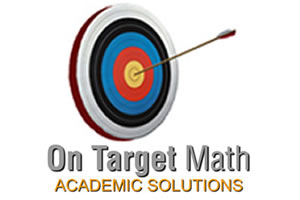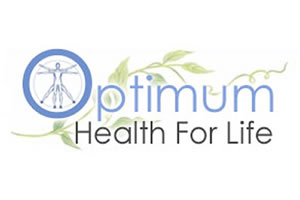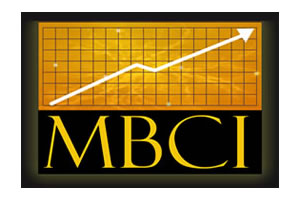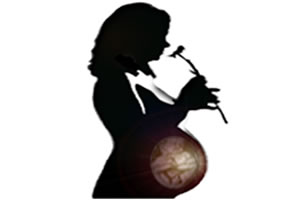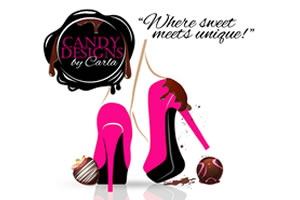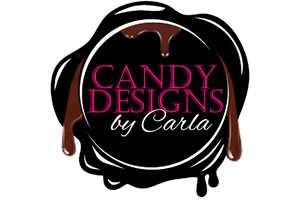 ➤ Professional Custom Website Creation – We collaborate with you to find what works best for you, your business, and your budget. From one-page marketing websites to landing pages and sales funnels, to full eCommerce solutions; or WordPress installations that you can take over to full custom websites and technical people who can maintain your changes for you, we offer many flexible solutions to fit your specific needs. We strive to provide you a web solution personalized to you – no cookie-cutter websites here! All of our website solutions are mobile and tablet optimized as well as accessibility friendly.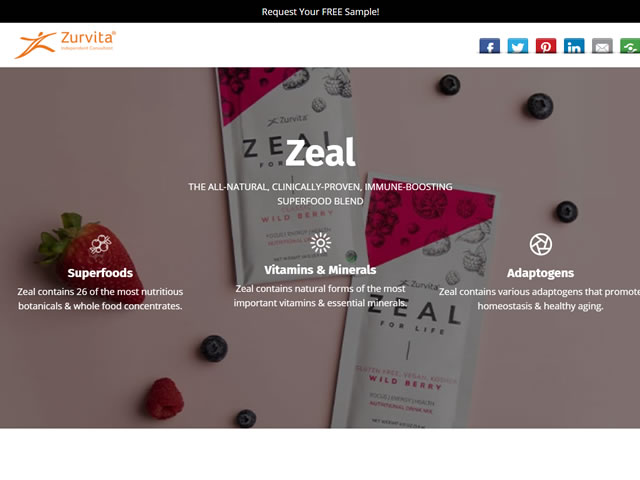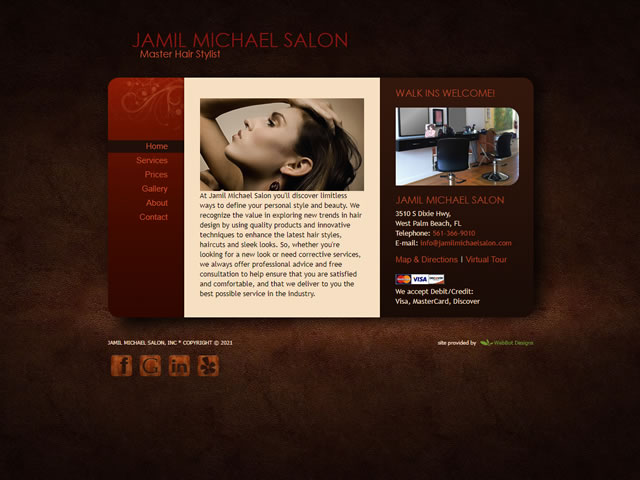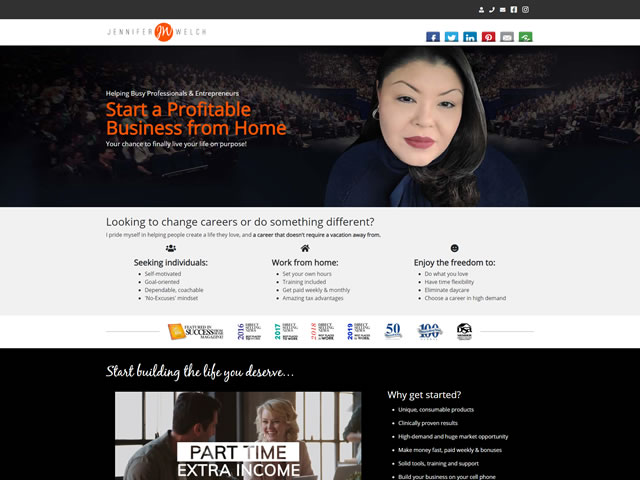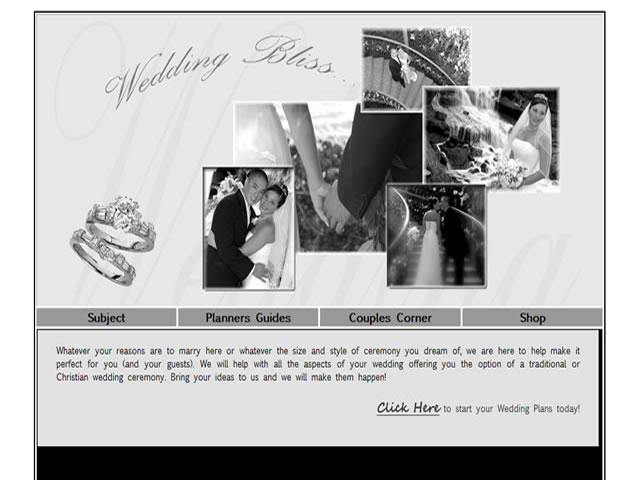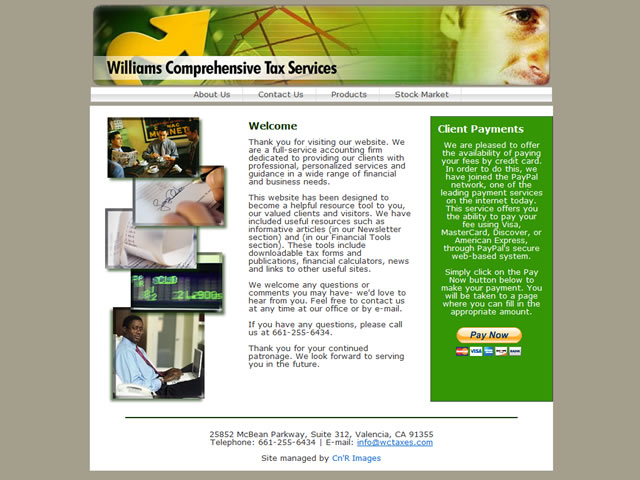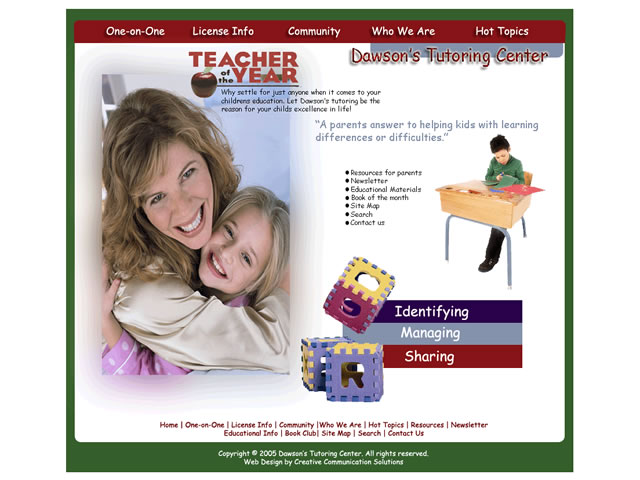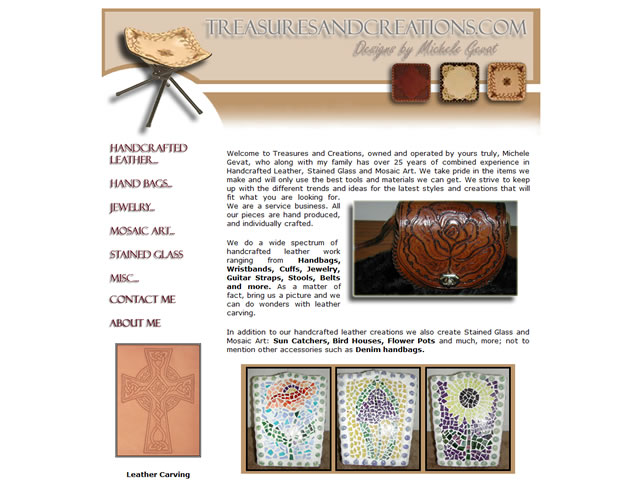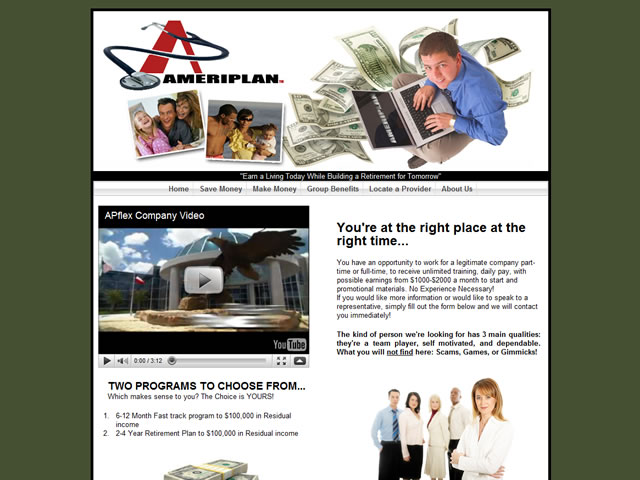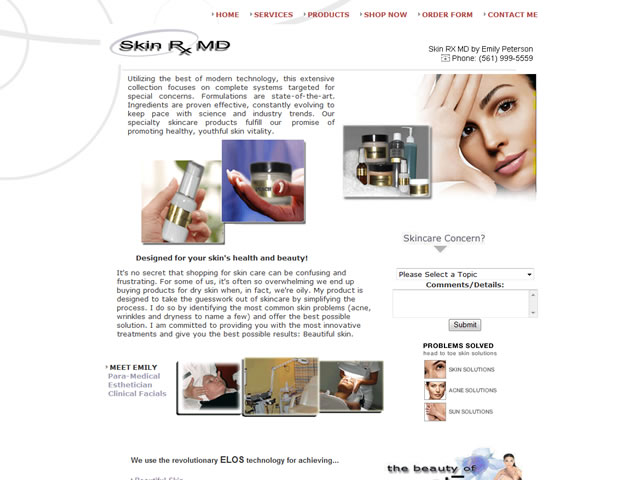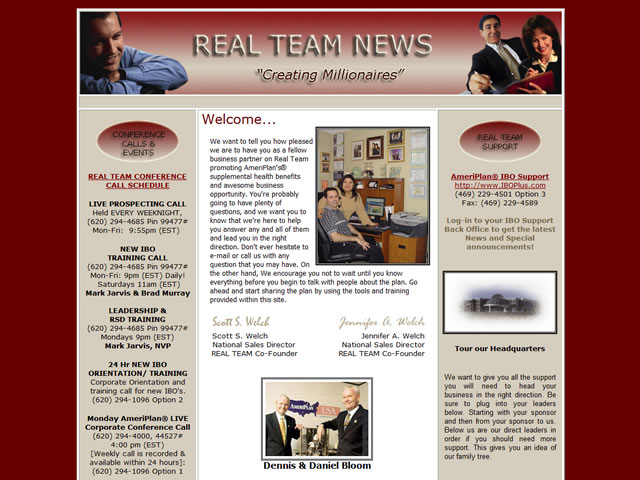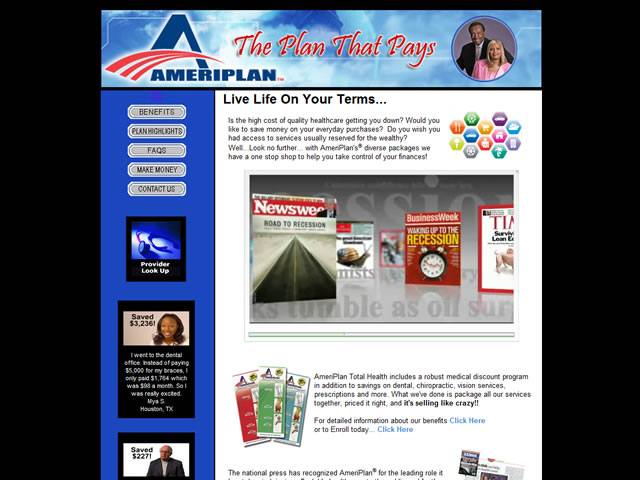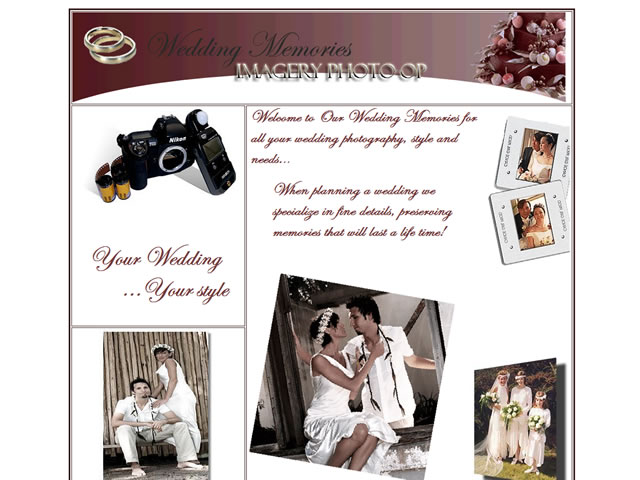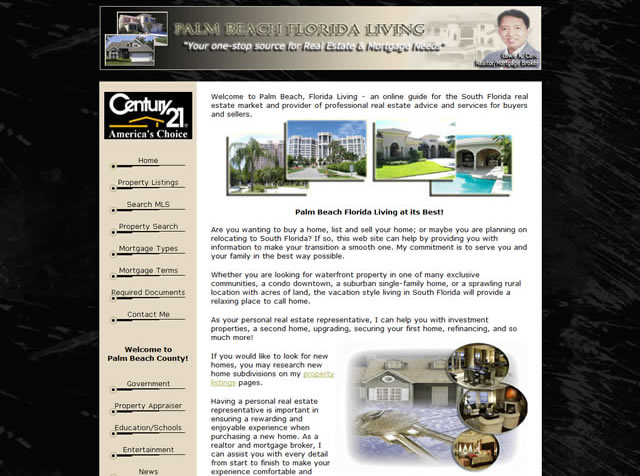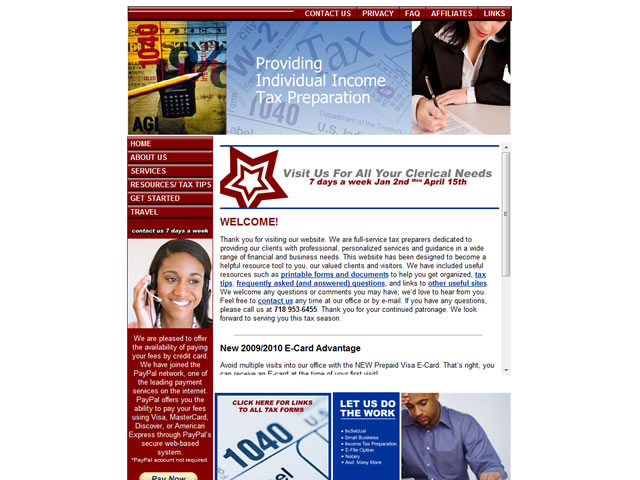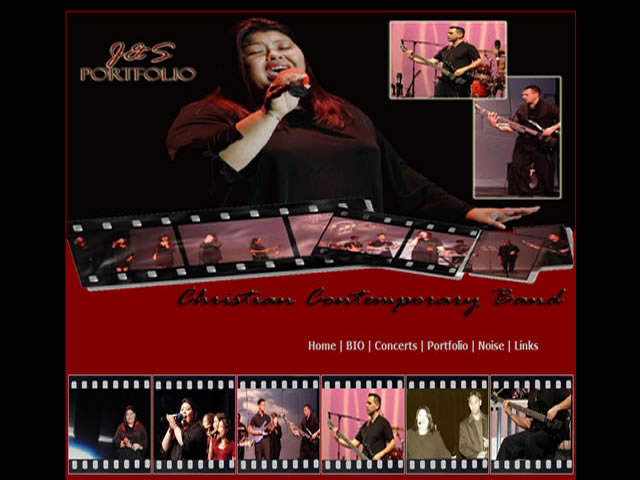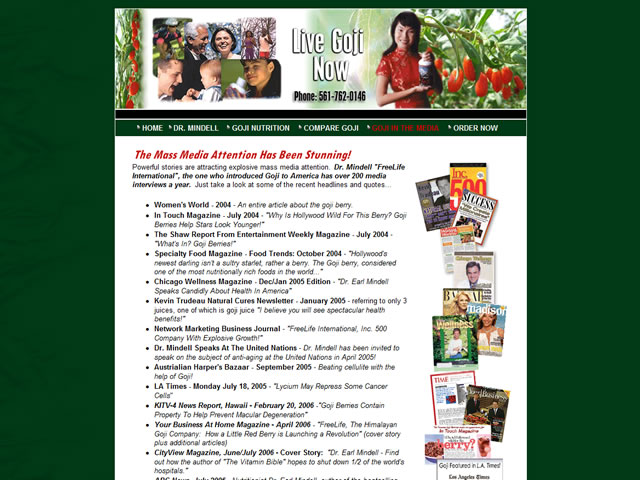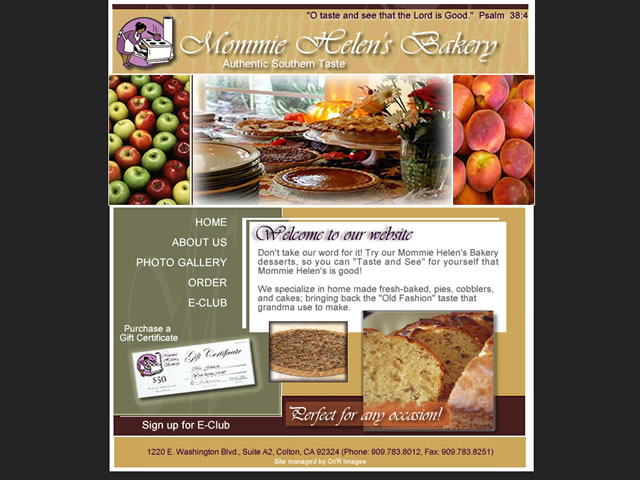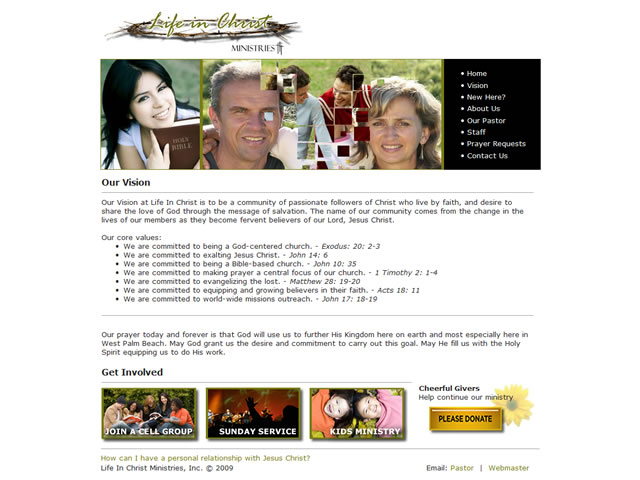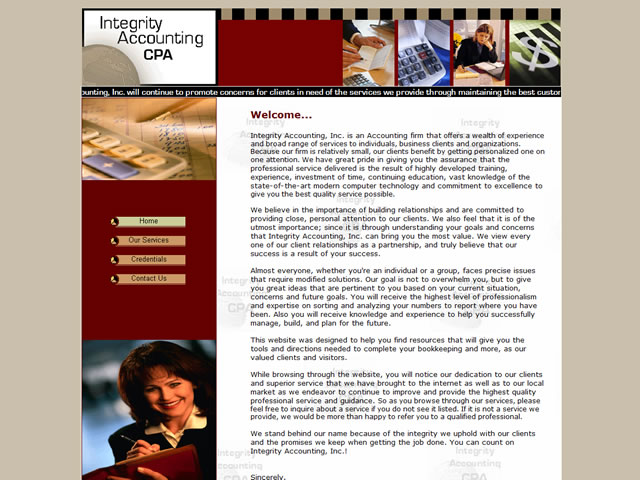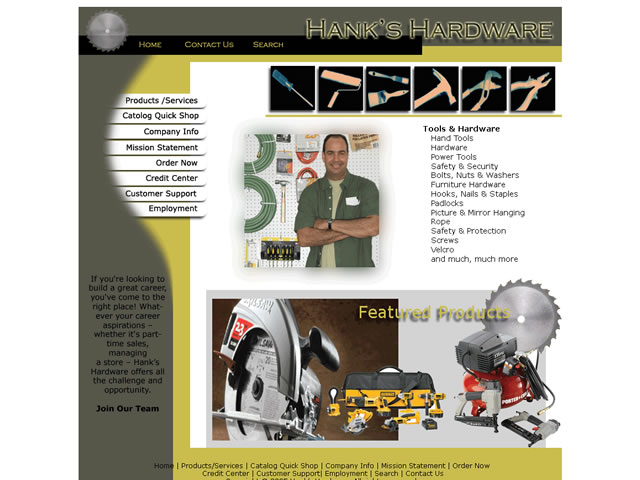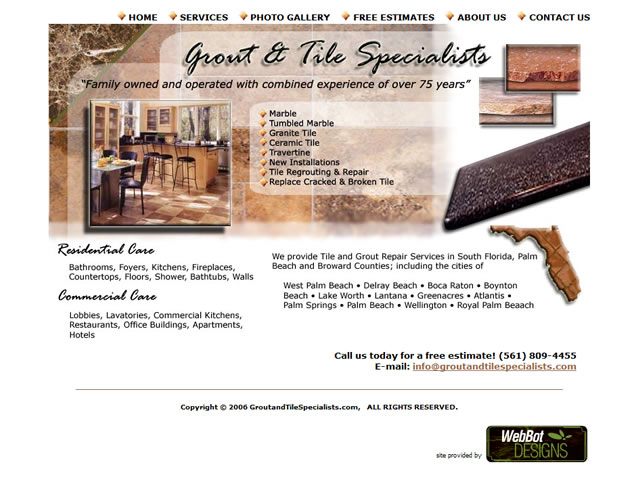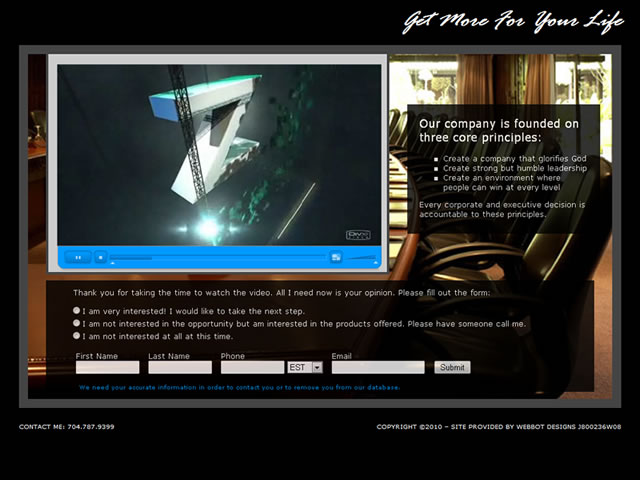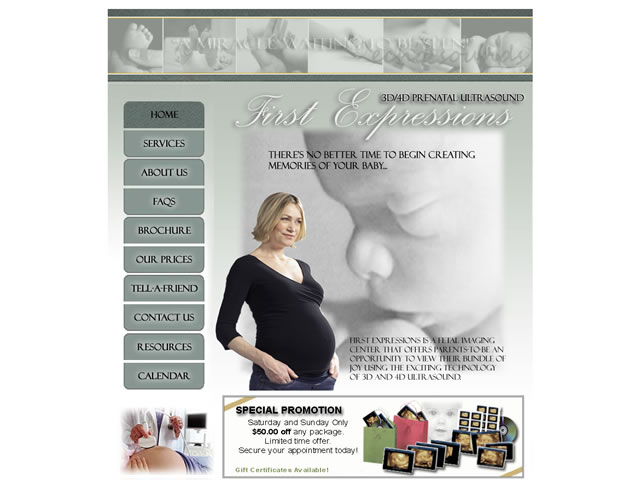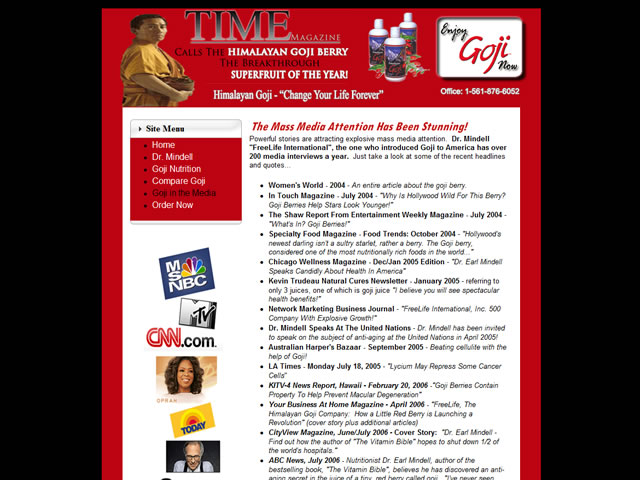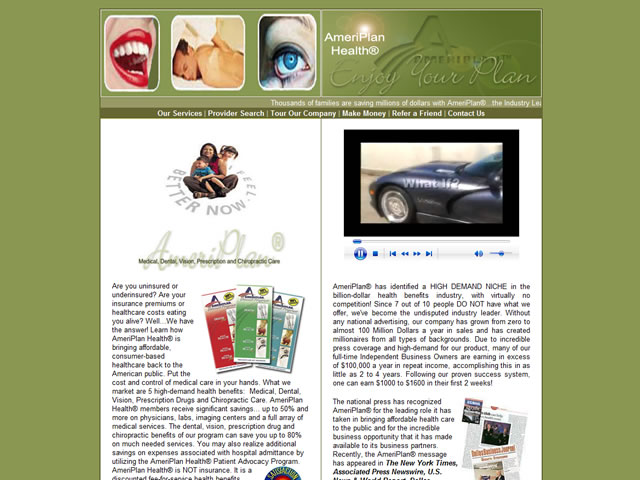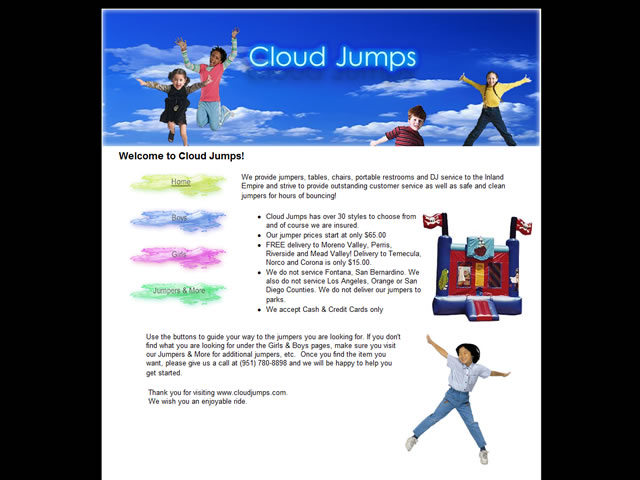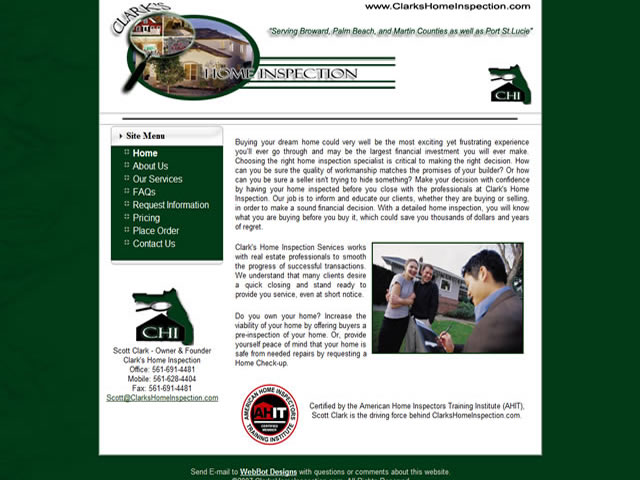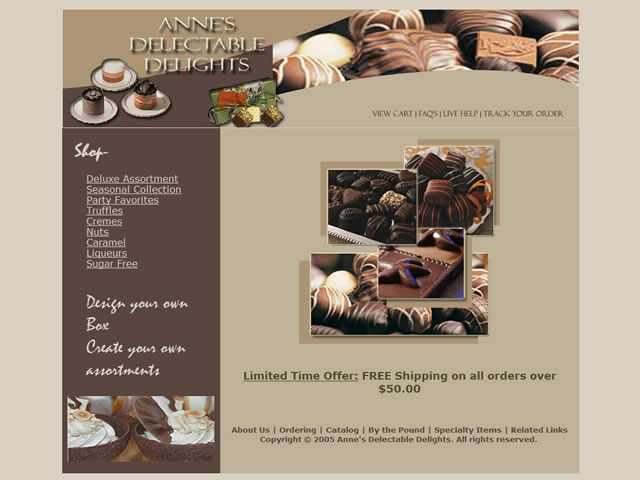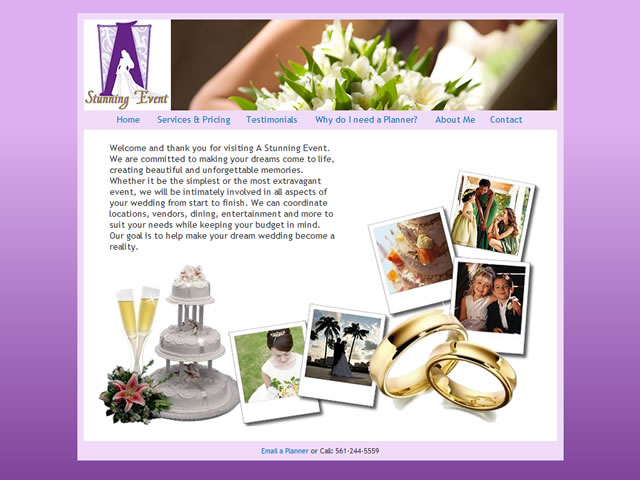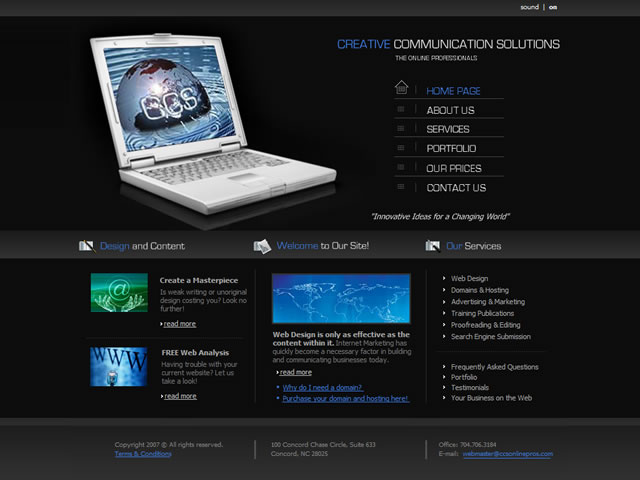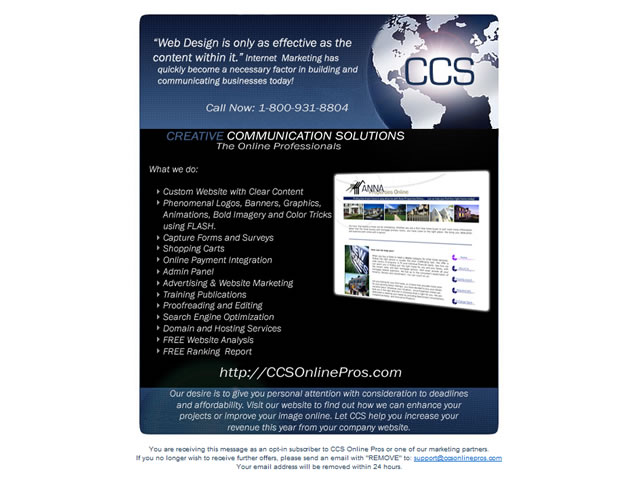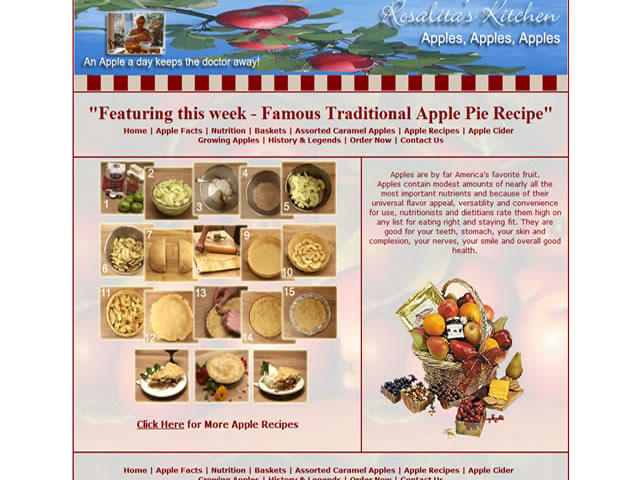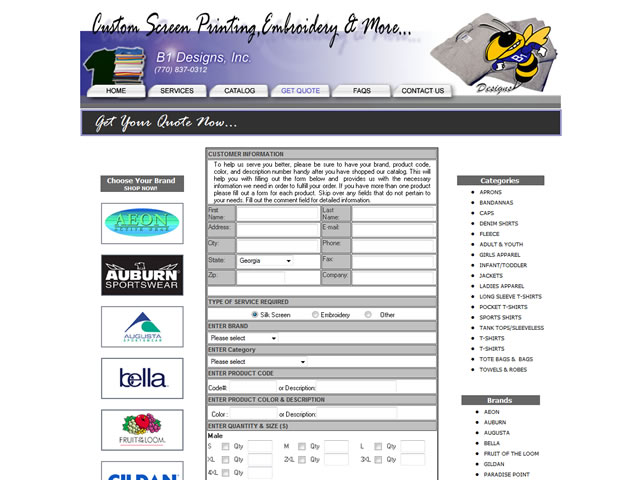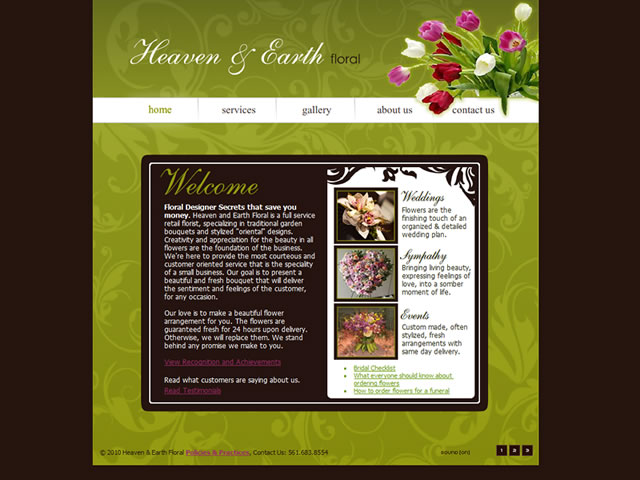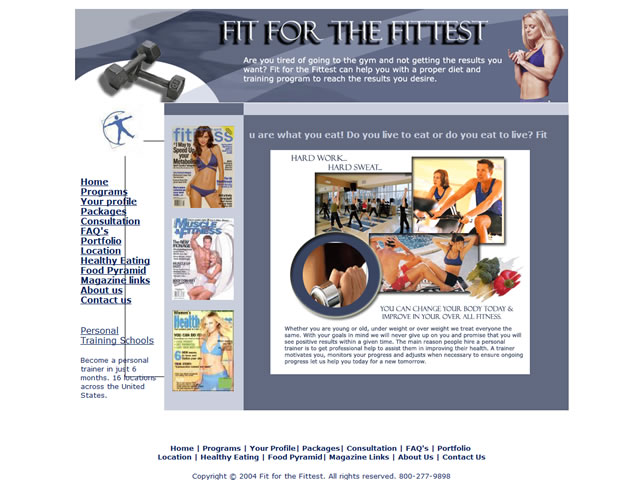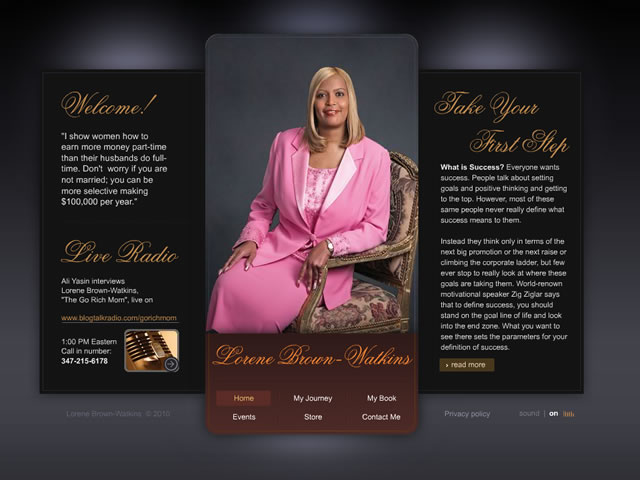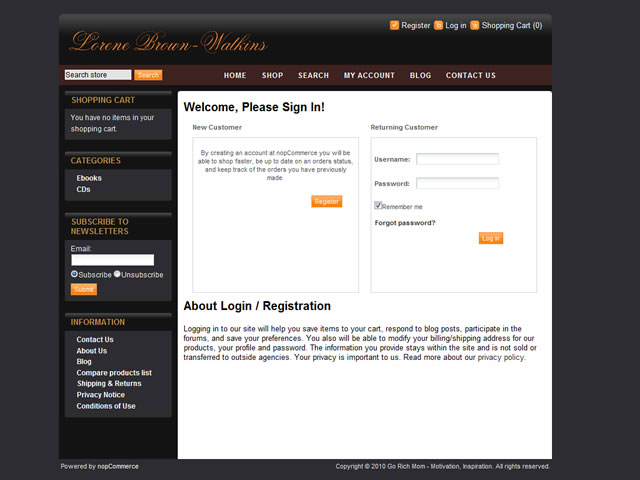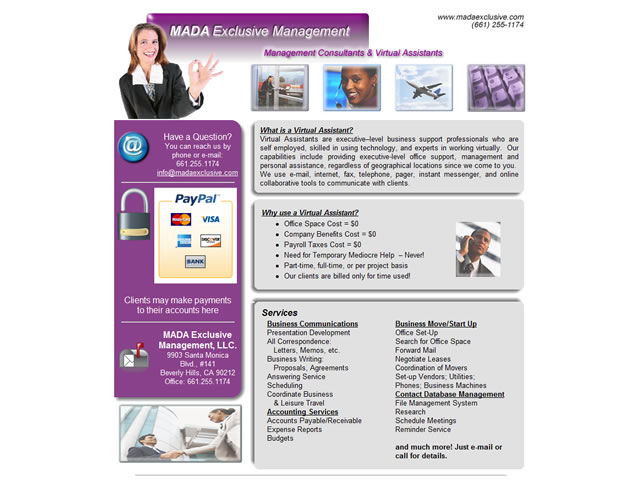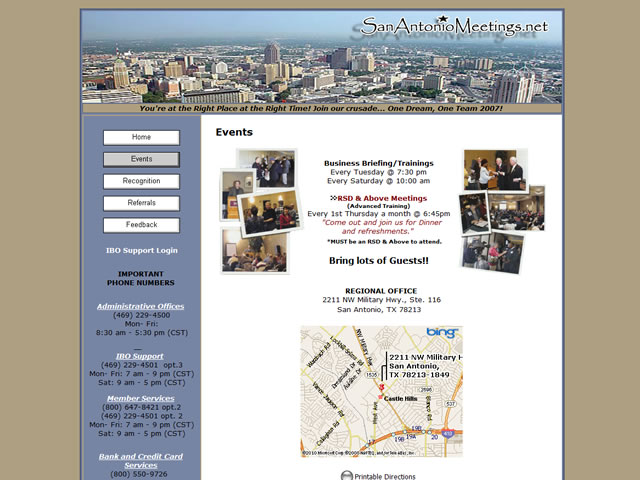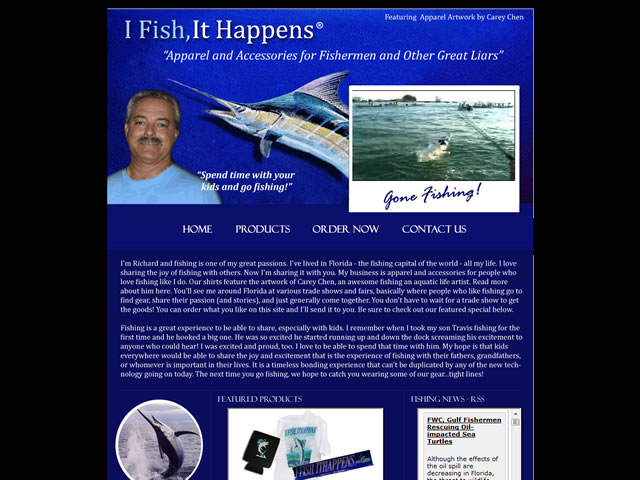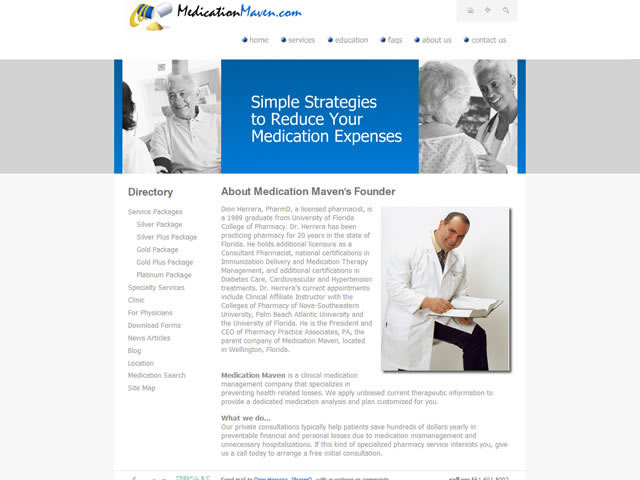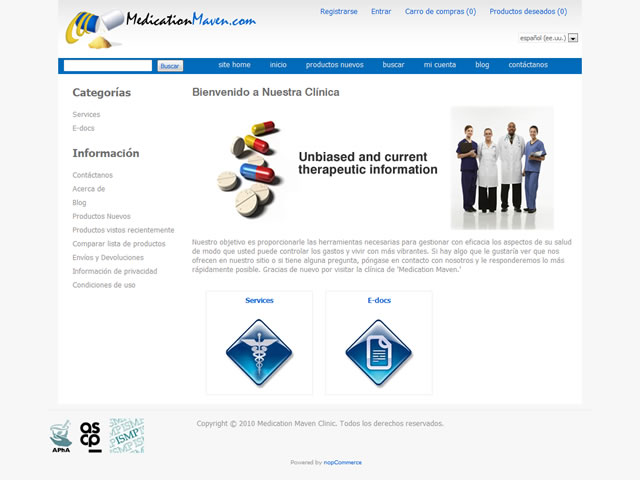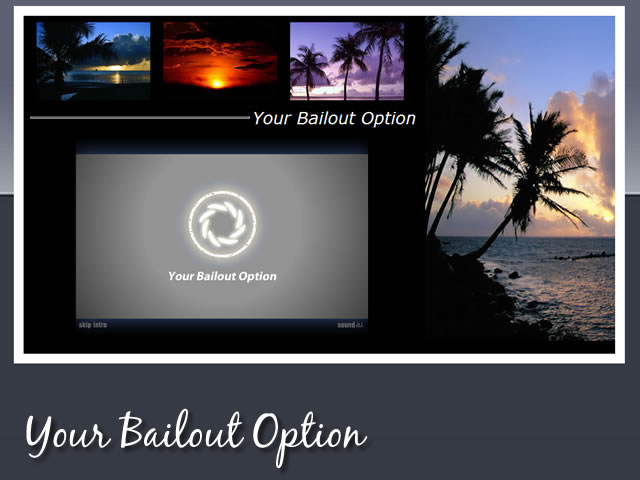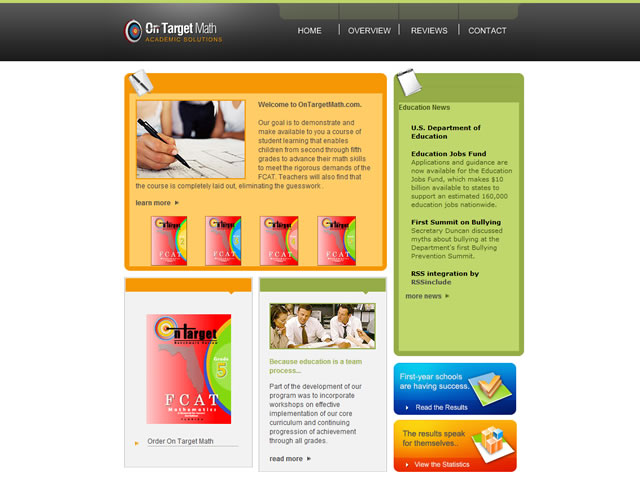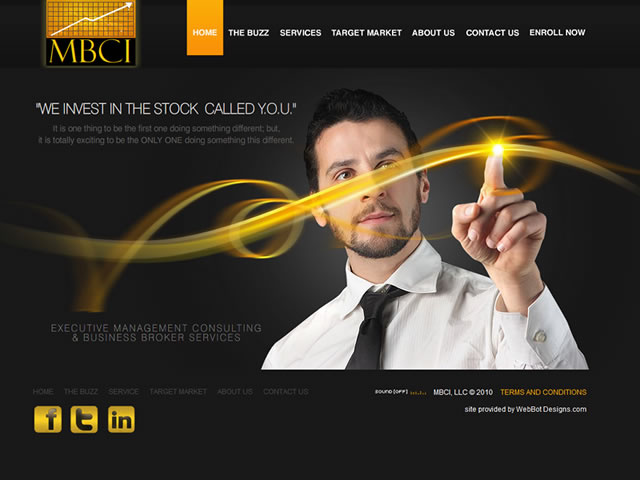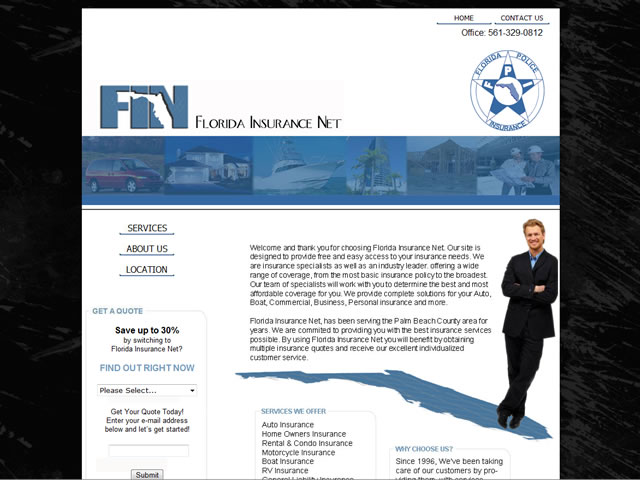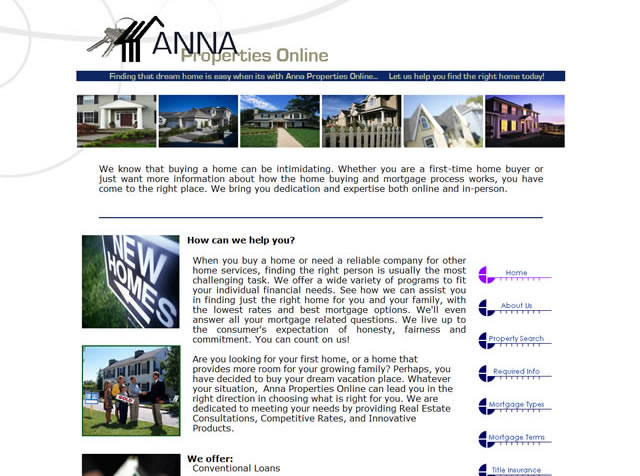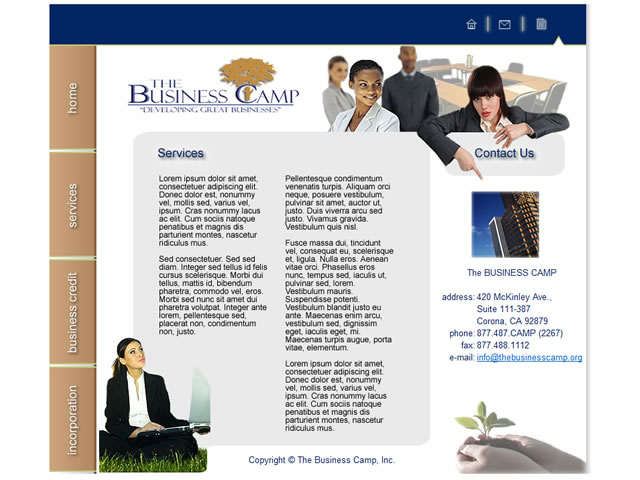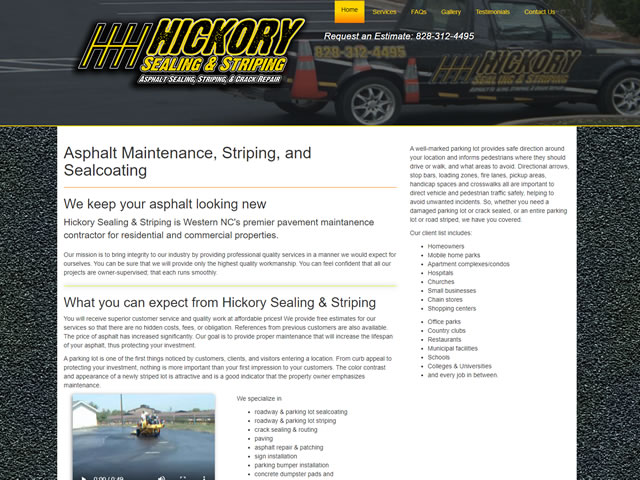 ➤ Content Editing – Whether we're proofreading your material or creating original content for your subject matter, blog, website, marketing materials or social media, we'll help you craft a message that is compelling, attractive, and "on-point" with your brand image.
➤ Search Engine Optimization (SEO) – We'll create content, keywords, metadata and more that get noticed on Google – this applies to your website as well as your socials. Our philosophy is to set you up for long-term success rather than spinning your wheels chasing the hottest thing for the moment.
➤ Social Media – We can help you set up a social media presence on the major platforms with unified branding and a strategy to get your message out to your audience with relevance and consistency.
➤ Lead Generation and Communication – We can set up forms that connect you to your audience, collect leads, and communicate through email campaigns to reinforce your message, create sales, and strengthen your brand presence.
Are you ready to build your BRAND? Connect with us for a FREE consultation. Fill out the form below so we can begin…