YOU'RE PROBABLY WONDERING "WHAT'S IN IT FOR ME AND WHY SHOULD I JOIN YOU?" AND RIGHTFULLY SO!
I have had the privilege and honor to work with and lead a large team of successful and diverse individuals who come from different walks of life, education, skills and backgrounds because - let's face it - turning the life you have into the life you really want isn't always easy. But it's a lot easier to do when you've got someone who's already done it to help you along the way. See, after kicking this thing around and doing it wrong for so many years, I decided to stop treating this like a hobby and I finally went to work. Stop reinventing the wheel and apply your daily practices with someone who has gone through the trenches as a business leader.
I've led a huge organization that has produced over five-million dollars in revenue working very part-time.

I've developed quite a few leaders who have said 'goodbye' to their full time job.

I've partnered with John C. Maxwell, the world's foremost authority in leadership and personal growth to help you grow to your full potential and have trained with many other amazing leaders, such as Robert Kiyosaki, Ray Higdon, Tanya Aliza, Chalene Johnson, Eric Worre, Les Brown, Grant Cardone, Dean Graziosi, Mark Yarnell, John Addison, Jerry Clark, Sandy Elsberg, Darren Hardy, Jamie Clarke, Gary Coxe, Brian Tracy, Marcia Wieder, and Rev. Clarence E. Glover, Jr.

I've gone on more than 20 vacations in one year and have won several paid trips by the company I'm with.

I've earned and paid off two luxury vehicles (both BMW) and have helped 50+ people qualify as well in one year.

I've also been able to buy my husband his dream car that he has wanted since he was a teenager. 

I've also moved into my dream home with everything I've ever wanted - all the bells and whistles that I never thought I could afford.
WE'VE MADE A HALF-MILLION DOLLARS IN THIS INDUSTRY AND WE'RE JUST GETTING STARTED!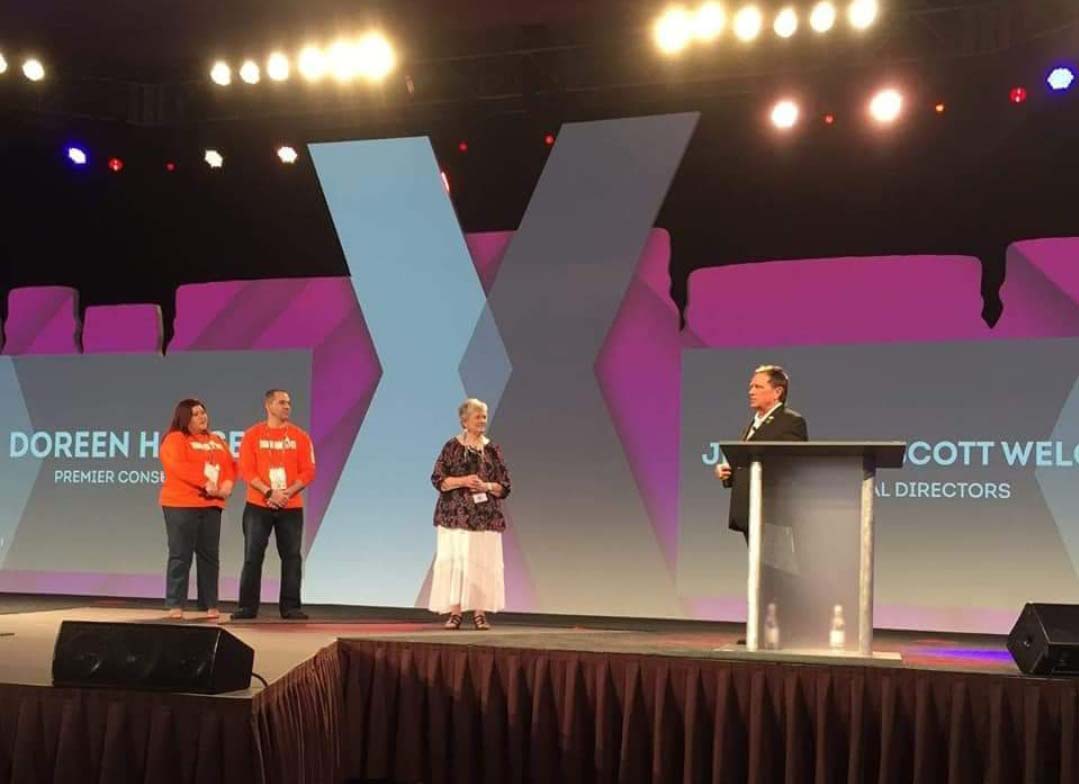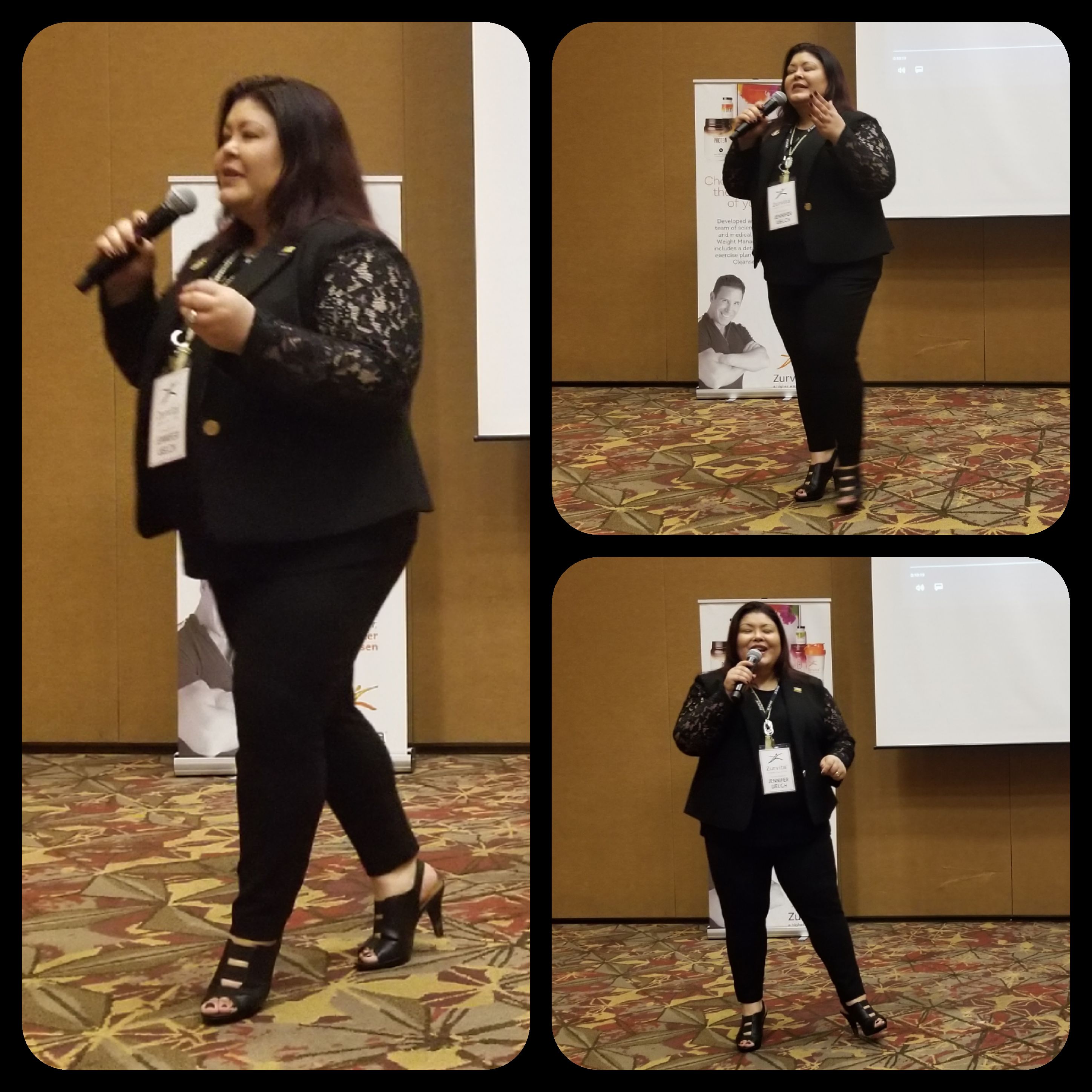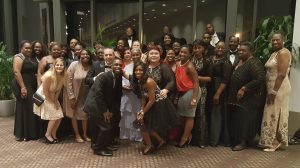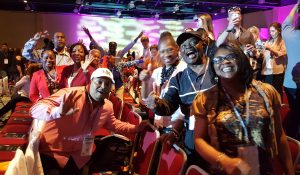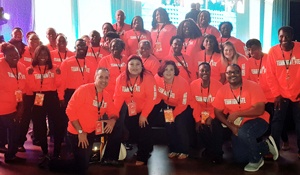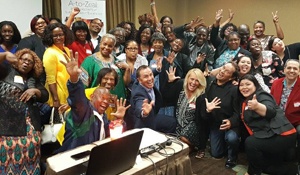 What if I can show you how I became a business leader in less than a few short years incorporating a little effort everyday into what I was already doing? Well…You've come to the right place at the right time! Let me show you how you can get your life back and more…
Through my experience of over 20 years in this industry, exposing me to many different businesses, products, compensation plans and programs, knowledge in the medical field, marketing and branding experience owning my IT company, and partnering with some of the world's foremost authorities in leadership and personal growth, I've been able to share successful business principles and fundamentals that have allowed me to completely transform my life, take the guess work out and show you how to avoid the same mistakes I've made and the pitfalls I've encountered, helping many others do the same. So I'm very particular with whom I partner up with and I'm assuming you are too.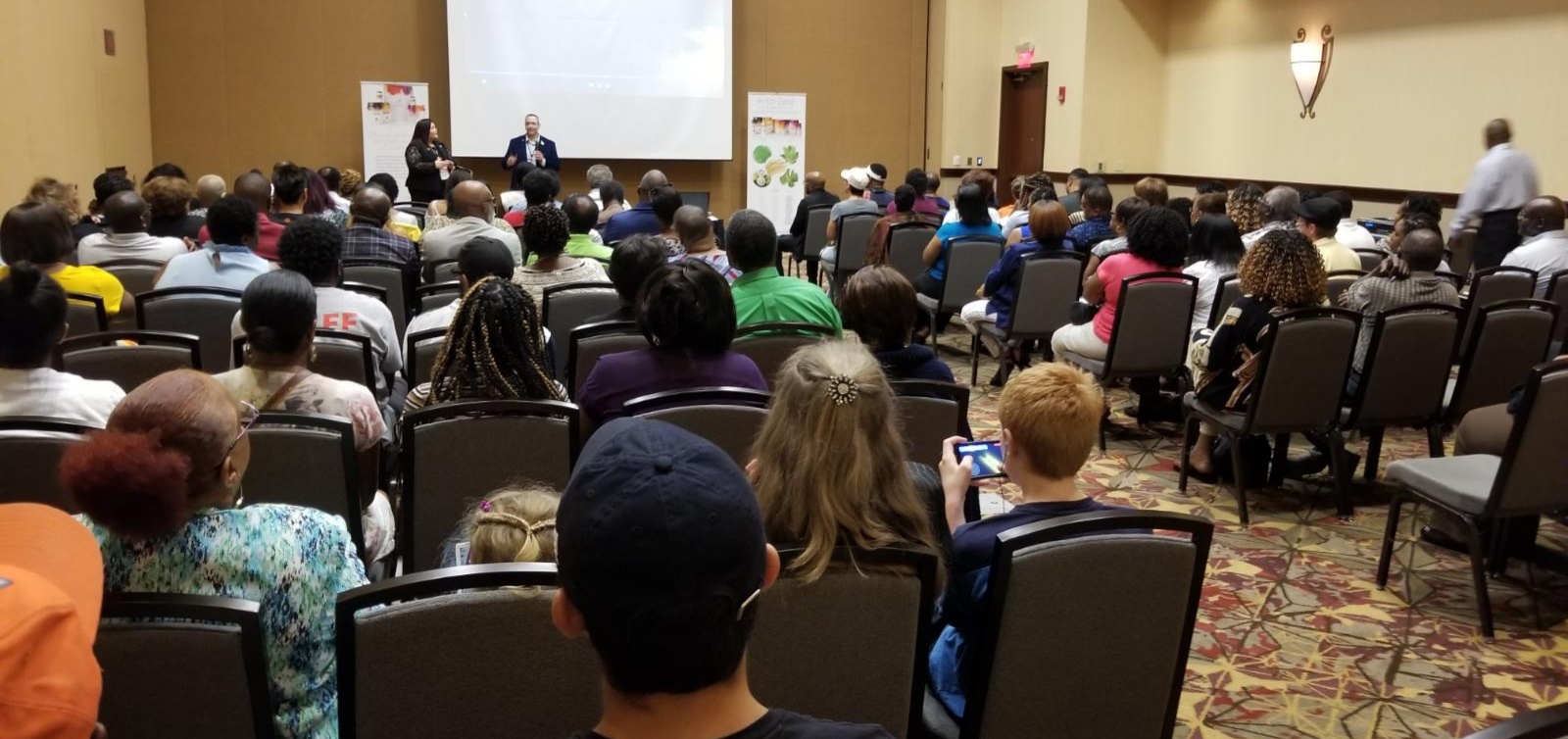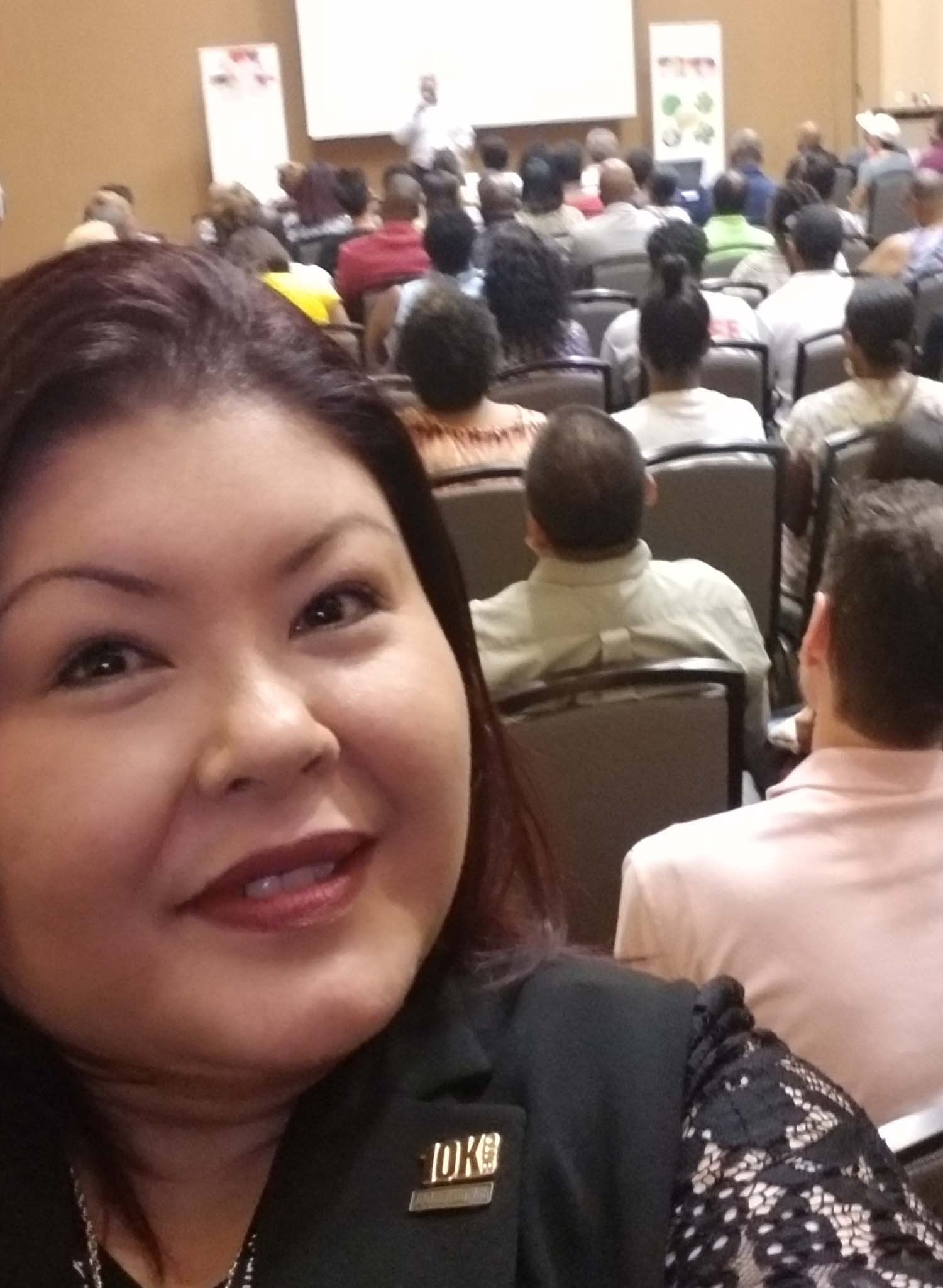 Quite frankly, the #1 reason why I chose the company I'm with is because of how they strategically position folks in the marketplace to win at every level.
See, I have something that most people don't have… complete time freedom, flexibility, sense of purpose and I'm just excited every day about how I've been able to replace my nursing income, where I had to trade my time for dollars, for a residual paycheck that grows bigger each month than my IT company profits and I rarely have to worry about money anymore… I know there's plenty of competition out there since we are in a trillion dollar industry. But as a nurse and medical professional it's all about clinical studies and scientific evidence for me, NO HYPE HERE.
As a matter of fact, we live in a fast paced environment, more and more people are looking for an easy fix. So if we can add simplicity and value to your life, creating solutions to your problems instead of adding more, then this business model is definitely a sure fit for you.
SO HERE'S WHAT YOU WANT TO LOOK FOR AND WHY:
A faith-based stable company that is completely debt free (no risky start-ups)

A corporate team recognized 3 years in a row the best company to work for

Great leadership that helps you build fast with great marketing strategies producing quick results

A product that can easily be promoted so you wouldn't have to stock inventory

A product that literally sells itself and has a high retention rate

A product I can't live without even if there's no money to be made

A product that has mass market appeal that everyone wants and needs

A product that would enhance my personal brand

A product that is in high demand because it's the #1 topic in America today

An insanely generous compensation plan and bonus program
One of the best luxury car and trip incentive programs

Take advantage of tools you already use (text, Facebook, etc) and get paid for it

Leverage a system that duplicates with low personal production

requirements
HERE'S WHO I'M LOOKING FOR:
Someone coachable with a fantastic attitude

Someone who has a burning desire to create success

Someone who is dependable

Someone who is a pleasure to work with

Someone who has a 'No-Excuses' mindset

Someone who, when the going gets tough, will stick it out and see it through
There you have it!!
If you're interested in diving in deeper with me, and would like to know more about how we can partner up together to help take you to the next level, expand your leadership skills, and maximize your results in business to create that retirement income, contact me today.