---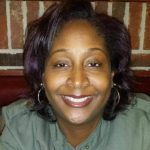 Jennifer Welch has truly helped me with learning the MLM business. I never thought it was something that I would be able to do, but through her training I am now a successful business owner on my way to the top. Jennifer was very patient with me even when I didn't think I could.  She always has a way of putting a positive spin on any situation.   She is simply AWESOME!
Melissa Howie
Winston-Salem, NC
---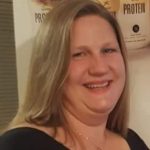 In the year I have known Jennifer Welch, she has inspired me to be a better person and leader. Her training sessions are current and full of information that is helping me build my own team. Jennifer constantly encourages success personally and professionally through the way she is living her life. I am honored to be on her team. I am determined to be the leader that she is teaching me to be.
Jennifer Croussore
Charlotte, NC
---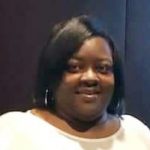 This is my 1st time ever being a part of network marketing and l can truly say it was God sent. Jennifer welcomed me in with open arms and taught me so much. There's no question too small. Her group lessons, one-on-one and leadership give me the confidence to say I'm going to make it. Jennifer is that person that you want to be around at all times. She's a  phenomenal woman.
Shineka Johnson
Huntersville, NC
---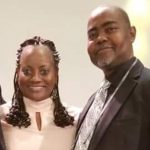 Because of your training and professional qualities and mother instincts that you so freely share, Sylvia and I continue to improve our business knowledge and perspective in our business venture.  We would advise anyone to sit at your feet if they truly want to grow their business!
Jarrod & Sylvia Massey
Charlotte, NC
---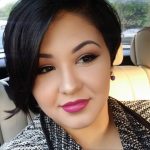 Jennifer is an outstanding leader! She pays attention to detail and is personable with everyone she trains. Her training has definitely helped me to understand that I can accomplish my goals even as a stay at home mom. Her training has also allowed me to venture out to develop into a leader and professional in all aspects of other businesses. Today I have been able to implement her training where I can pay it forward.
Gabrielle Malesa
Charlotte, NC
---
This is the exact training I needed to get out of my comfort zone and be confident. Jennifer's tips helped me get organized and manage my time. I'm so glad I took advantage of all the free advice. She is so helpful and encouraging. I recommend everyone to take the time to sit down and read everything she has to offer.
Miguel Granados
Dallas, TX
---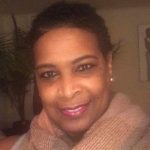 These tips are great to use as a regular reference. Thanks for number 9 (10 Work From Home Productivity Tips). We should remember that sometimes we may need help and we should enlist it. You are successful, so I am following you!
Dr. Althea Purnell
Charlotte, NC
---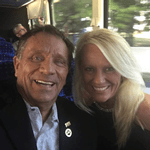 We are truly honored to have the opportunity to work with Jennifer. She has such a passion for helping others win and stand firmly behind lifting others up to success. The unwavering support and training that she offers to her team is absolutely key to so many successes. She has an unmatched dedication to leadership and a commitment to continued growth and success for her whole team. True leadership at its best!
Frank & Lori Jarvis
Providence Village, TX
---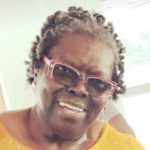 Jennifer Welch's leadership has inspired me to follow her lead in how she equips her team with so many tools to be successful in business. She is personable yet professional and a great motivator. Jennifer's leadership includes training sessions of how to grow and manage your business. She leads by example and would not ask one to do something she has not already tried, tested, and proven to be essential in building a successful business.
Johnie Little
Charlotte, NC
---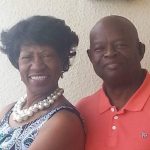 The training provided by Jennifer Welch has truly made a difference in our business. She is very good at what she does and maintains professionalism, while most importantly stresses the importance of integrity within oneself and the community or company that she is a part of. She is always willing to share valuable tips and ideas about running a successful business for the mere interest of impacting lives and seeing you succeed. You can see and feel the passion she has for what she does and her team members in the way she trains. Sarah and I are fortunate to have such caring leadership and we sincerely thank her for all that she does.
Will & Sarah Simons
Charlotte, NC
---