Don't allow people to rent space in your head – Keep negativity out! Be transparent, unemotional and do not fall in love with potential.
Be in the know and stay plugged in to personal development daily – Find a mentor, stick with them and follow their teaching. Don't jump around; you owe it to yourself to get everything you need to be GREAT!
Level up – Growth happens in the uncomfortable stages during your business life. If you aren't uncomfortable you aren't growing.
Master your craft – See things through. Create daily habits of winning. Be the face, the brand that people want to follow. Nobody wants to follow messy.
Let your money work for you – INVEST, INVEST, INVEST.
Find your strengths and talents – and use them to market your business. Do what you enjoy; otherwise, you will eventually hate building your business and it won't be fun anymore.
Go after your passion – not what everybody wants for you. Stop listening to those who have a problem for every solution.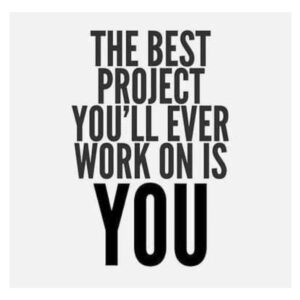 Duplicate and emulate: don't be an imposter – Be the best copycat but in your way. Learn and explain it the way you perceive it. Don't just regurgitate someone else's words. Give credit where it's due and one day your followers will do the same.
Stop living in the past, stop making excuses! Take a chance and JUMP! Those who don't jump will never fly.
Save yourself before trying to save others – If you don't even believe in yourself how can you convince others? Grow an unshakeable belief and never waiver! Never Quit!!
---
If you found value in this topic, please like, comment, and share. It helps me provide the best subject matter to assist you with your needs. Also, head over to my
Contact
page and fill out the form. I would love to connect with you and keep you up to date on my current training and content to help you grow your business or help you start a business of your own. Thanks!!